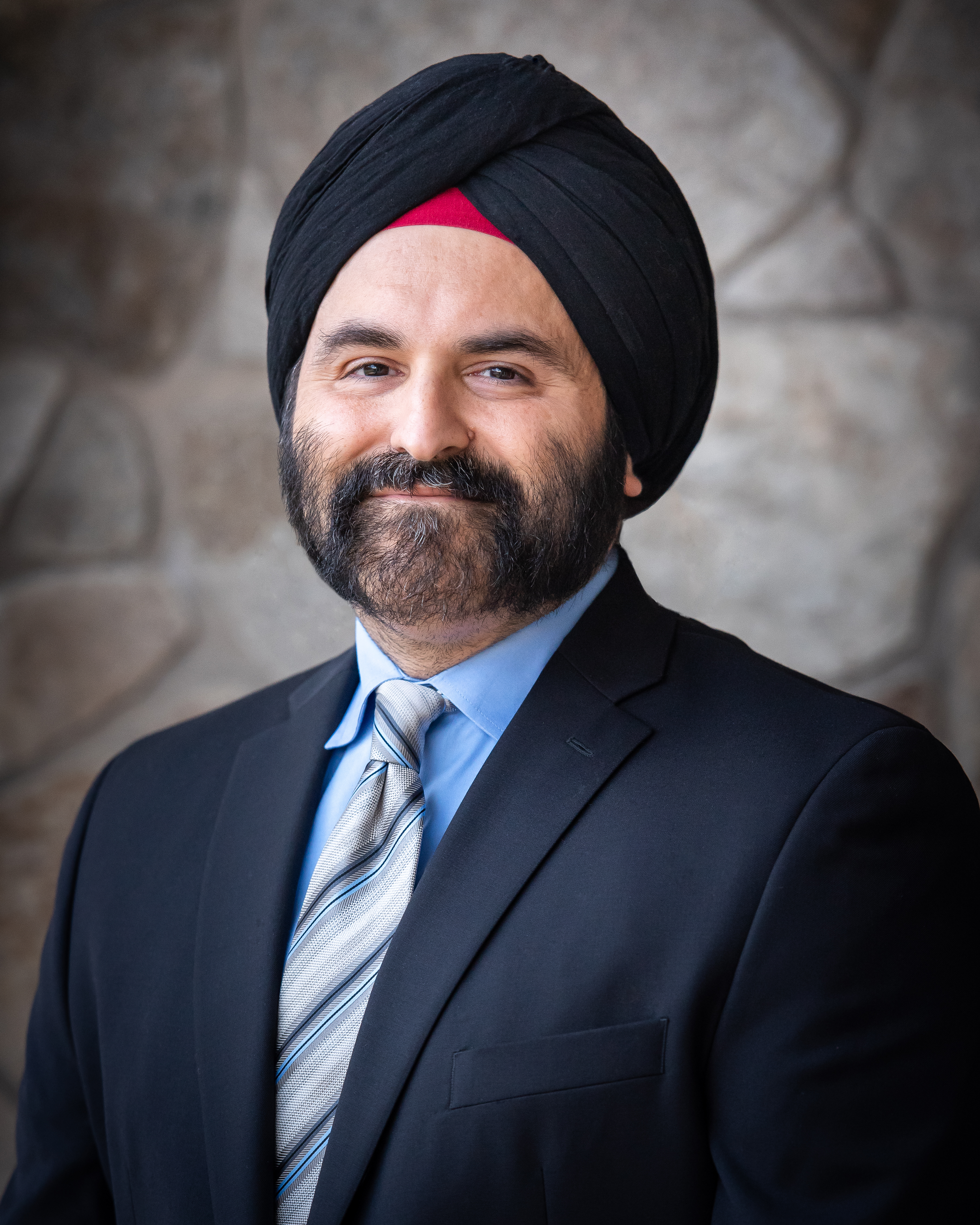 Dr. Jasdeep S Dalawari
Dalawari Medical Services, LLC
3420 Pump Road, Suite 103
Henrico , VA 23233
Mobile: 918-699-9525
Office: 918-699-9525
Introduction
Dr. Dalawari is a Board-Certified General, Interventional, and Vascular Cardiologist in medical practice for 15 years and cardiology practice for over a decade.

He holds Board-Certifications in five (5) cardiology disciplines and subdisciplines reflecting a depth and breadth of knowledge that is unique among medico-legal experts. He is also Board-Certified in Internal Medicine and Emergency Medicine.

Dr. Dalawari holds Board-Certification in the cardiology disciplines of Interventional Cardiology, Cardiovascular Disease, Nuclear Cardiology, Vascular Medicine and Endovascular Medicine.

As an Emergency Medicine doctor, early in his career, Dr. Dalawari treated patients having acute coronary syndromes (including heart attacks) and developed a keen interest in the focused discipline of cardiology.

Dr. Dalawari is uniquely qualified to render forensic opinion about complex cardiology and cross-over medico-legal considerations, for example the interface of treatment of heart disease, heart attack and internal and emergency medicine (conditions of the organs.)

Dr. Dalawari is well versed in contemporary interventional (catheter-based treatment of heart disease) and endovascular procedures including IVUS—echocardiogram and ultrasound diagnosis and treatment, FFR/iFR; laser, Rotaablator, orbital atherectomy; Angiojet; coronary angioplasty and stenting; peripheral atherectomy, and venous interventions. In lay terms, the heart and all organs are especially vulnerable if arteries are blocked or compromised. Dr. Dalawari is an expert in these treatments.

As a medical expert witness, Dr. Dalawari provides objective opinions and testimony based on experience and exceptional cardiology expertise. He is qualified to address standard of care, treatment protocols, cardiovascular events (e.g. heart attacks) associated with accidents or circumstances placing unusual stress on the heart and/or pre-existing conditions. He also opines about prognosis and presumed longevity.
---
Areas of Expertise
Cardiology
Health/Medical/Disability Insurance
Hospital Administration
Independent Medical Examinations
Medical Fraud
Medical Insurance
Medical Malpractice
Vascular Surgery
Wound Care/Pressure Sores
Wrongful Death
---