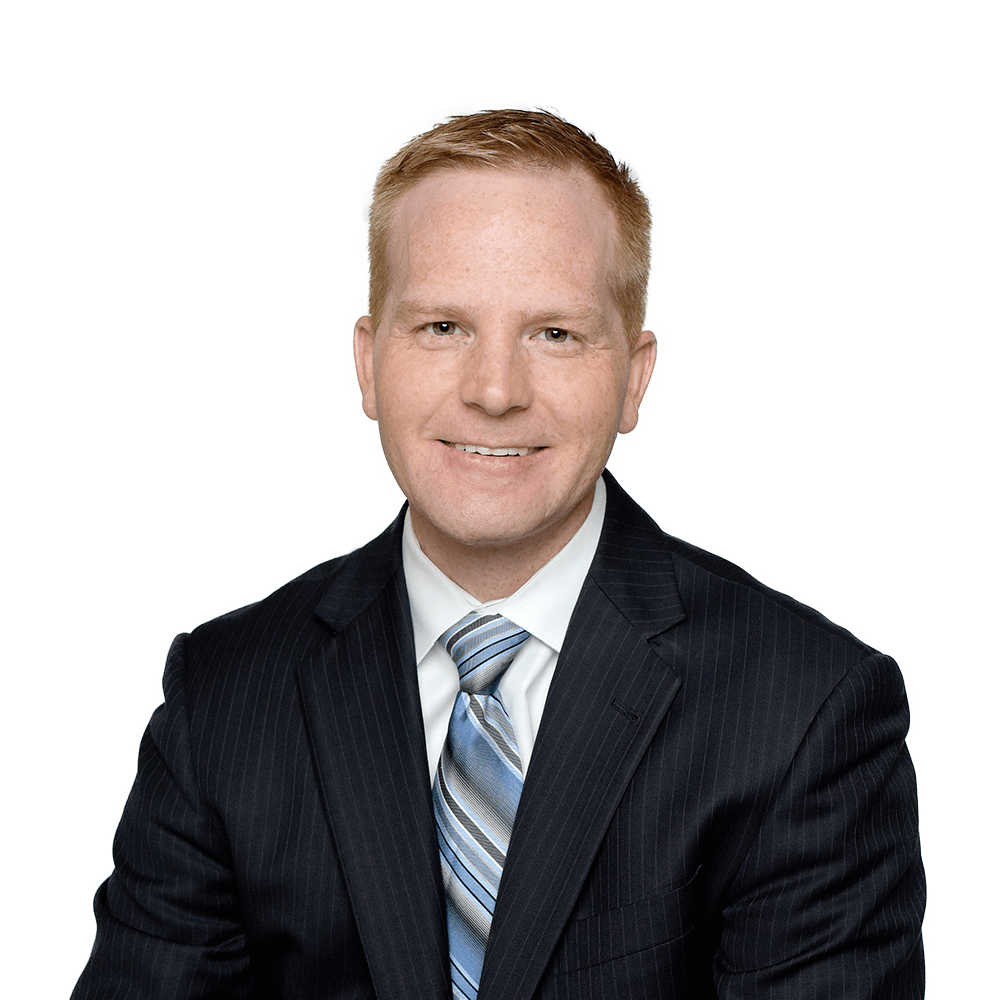 James T. Wood, CPA/CFF, CFE
Forensic Accounting and Fraud Investigation -- Lone Peak Valuation Group
Salt Lake City , UT 84111
Introduction
Mr. Wood, previously a FBI Forensic Accountant, is currently a Principal at the Lone Peak Valuation Group. He is primarily involved with performing fraud investigations and providing litigation consulting services. Mr. Wood has a Master's and Bachelor's degree in accounting, is a Certified Public Accountant, Certified in Financial Forensics, and a Certified Fraud Examiner.

Mr. Wood's spent six years with the FBI as Forensic Accountant where he headed the agency's Forensic Accountant Support Team at FBI headquarters in Washington, D.C. During his time at the FBI, Mr. Wood was involved in and consulted on over a hundred national and international financial investigations. He began his career in the forensics and advisory services practice of PricewaterhouseCoopers.

Mr. Wood has a wide range of experience conducting forensic accounting investigations, testifying, and providing litigation support to legal counsel, government agencies, and public and private entities.

Mr. Wood is also a seasoned lecturer and instructor. He has taught courses as an adjunct professor in financial accounting, auditing, and forensic accounting at American University, The George Washington University, and the University of Utah.
---
Areas of Expertise
Bankruptcy
Forensic Accounting
Fraud Investigation
Lost Profits
Private Investigators
Securities
White Collar Crime
---
Expert Background
Q:

Please list your professional accreditations, degrees, licenses, and certificates granted:

A:

Certified Public Accountant
Certified in Financial Forensics
Certified Fraud Examiner


Q:

Please list your affiliations or memberships in any professional and/or industry organizations:

A:

American Institute of Certified Public Accountants
Association of Certified Fraud Examiners

Q:

Please list any teaching or speaking experience you have had, including subject matter:

A:

Forensic Accounting - American University
Financial Accounting - American University, University of Utah, The George Washington University
Auditing - University of Utah, The George Washington University
---