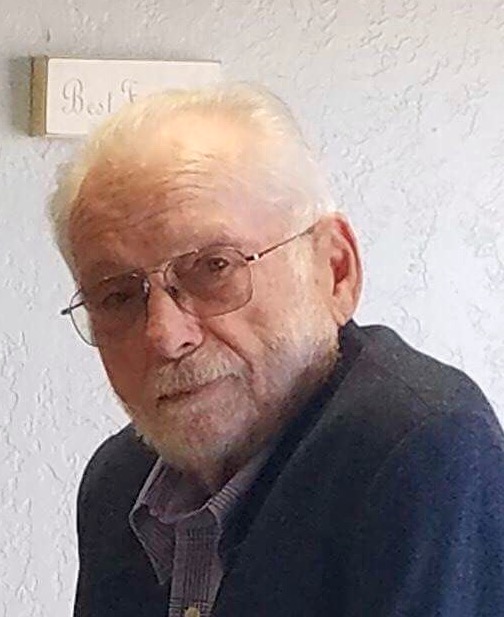 James West
JFW Consulting, LLC
7112 Pan American Fwy E NE, Unit 151
Albuquerque , NM 87109
Introduction
JFW's distinct edge over other construction claims experts is a result of his expertise and experience in managing more than $2 billion in actual construction projects and programs. His hands-on experience on real-life projects has consistently proven invaluable to clients who ask us for expert advice or when providing after-the-fact analyses of disputes and claims.

In his many years of project experience, both as a construction manager and contractor, he has managed projects ranging from $1 million to over $750 million. He combines knowledge of construction management and what it takes to make projects successful. Perhaps even more importantly as an expert, he knows what can make a project fail.

Mr. West's experience in consulting focuses on the defense of construction delay, impact, and change order claims plus expert testimony. He delivers his expertise in a timely manner that you can depend on. Time is valuable, and delay can cost you the case. His concern is to bring clarity to your case and help you win…not milk the clock for a higher fee. He is not a "jack of all trades, master of none", as way too many experts are. He only accepts those assignments where he knows he can do the job, and do it right. An early, preliminary review is the first item of business. If that review deems that Mr. West will be an asset to your team, he will say so. Likewise, if he doesn't feel he will be that asset or can be better than any other expert, he will tell you that too and not accept the assignment. This preliminary review and assessment is done at no cost to you,

There never is any charge for a preliminary review or consultation.
---
Areas of Expertise
Architect Liability
Building Contractor Liability
Construction
Construction Damages
Construction Site
Scheduling Delay & Analysis
---
Expert Background
Q:

Please list your professional accreditations, degrees, licenses, and certificates granted:

A:

BSCE, University of Colorado
MSCE, California State - Fullerton

Q:

Please list your affiliations or memberships in any professional and/or industry organizations:

A:

CMAA

Q:

Please list any teaching or speaking experience you have had, including subject matter:

A:

"Claims Avoidance", Alaska AIA
"Claims Avoidance", West Texas AIA
"Claims Avoidance and Early Resolution", City of San Diego

Q:

On how many occasions have you been retained as an expert?

A:

Retained 38 times

Q:

For what area(s) of expertise have you been retained as an expert?

A:

Construction delay and impact claims.

Q:

In what percentage of your cases were you retained by the plaintiff?

A:

5%

Q:

In what percentage of your cases were you retained by the defendant?

A:

95%

Q:

On how many occasions have you had your deposition taken?

A:

Six times

Q:

When was the last time you had your deposition taken?

A:

2012

Q:

On how many occasions have you been qualified by a court to give expert testimony?

A:

Four times

Q:

On how many occasions have you testified as an expert in court or before an arbitrator?

A:

Four times

Q:

For how many years have you worked with the legal industry as an expert?

A:

23 years

Q:

What services do you offer? (E.g.: consulting, testing, reports, site inspections etc.)

A:

Consulting, project management, document review

Q:

What is your hourly rate to consult with an attorney?

A:

Initial Consultation: No cost

Q:

What is your hourly rate to review documents?

A:

$185

Q:

What is your hourly rate to provide deposition testimony?

A:

$185

Q:

What is your hourly rate to provide testimony at trial?

A:

$185

Q:

Please list any fees other than those stated above (E.g.: travel expenses, copy fees, etc.)

A:

Authorized travel expenses, postage
---
---
---