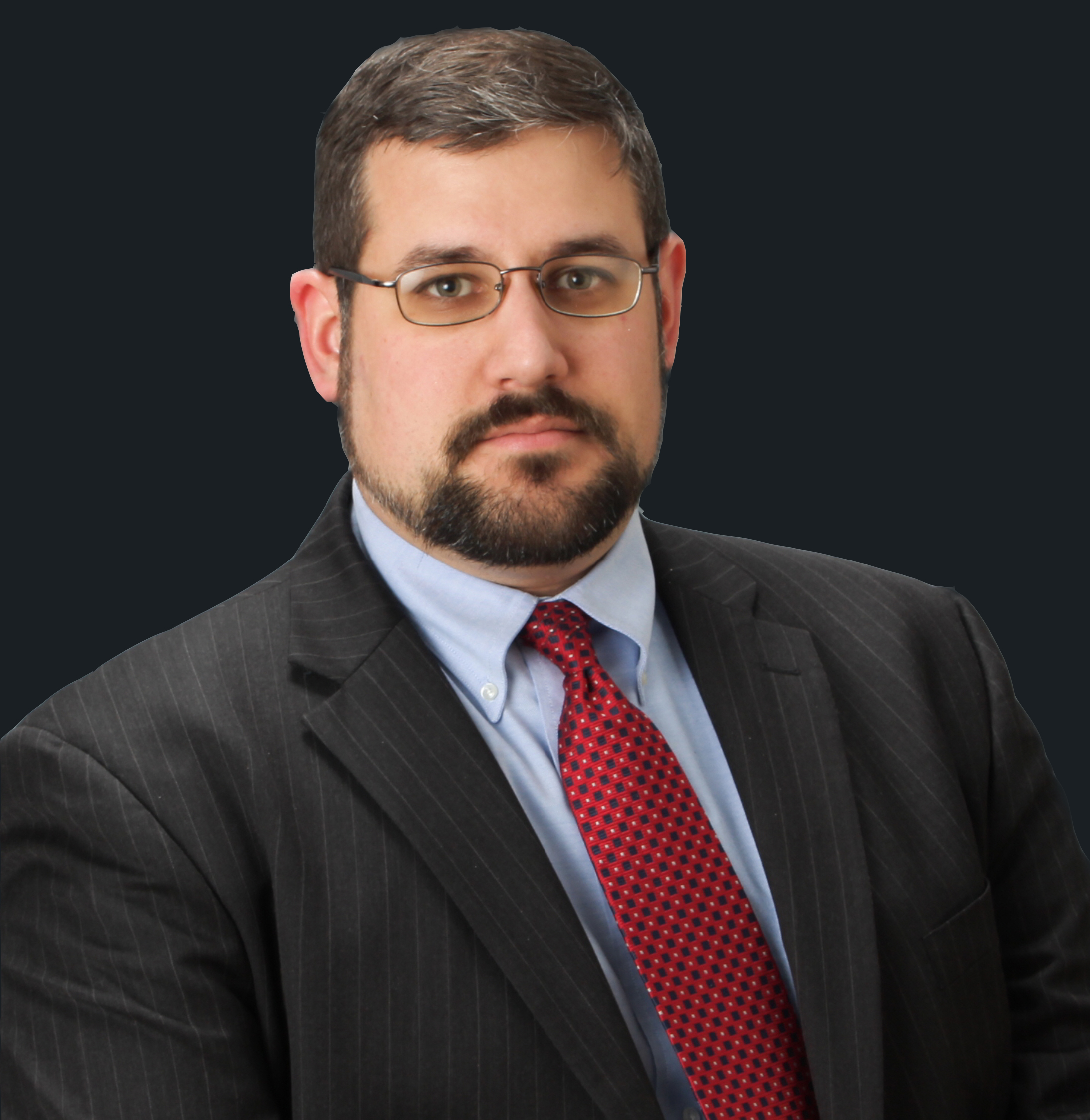 James A. Trynosky, P.E., LEED AP BD+C
The Falcon Group
95 Mount Bethel Road
Warren , NJ 07059
Introduction
Mr. Trynosky is a Vice President of the firm's MEP division. Mr. Trynosky develops working drawings and construction documents for the firm's residential, commercial, retail and energy projects.

Mr. Trynosky has extensive experience in residential, government, industrial, commercial, and institutional HVAC system design, both new construction and projects within existing buildings. Mr. Trynosky has worked on a number of landmark and historic building projects where the sensitive nature of the architectural design requires careful coordination and innovative thinking for the building systems designs.

Mr. Trynosky also has extensive experience working on energy performance projects working on projects through initial site observations, developing feasibility studies, economic analysis evaluating potential energy conservation measures, and design and implementation. Mr. Trynosky has provided oversight and management during construction.

Mr. Trynosky received his professional accreditation in the United States Green Building Council's LEED program in 2005, in 2011 Mr. Trynosky enhanced this credential with a specialty in Building Design and Construction. This is the nationally accepted benchmark for the design construction and operation of high performance green buildings. He is well versed in requirements for building LEED certification, and practices current sustainable building design practices. Mr. Trynosky has worked successfully with a number of LEED project teams, resulting in projects that have been certified, or are on their way to achieving certification. As part of the LEED process Mr. Trynosky has assisted in the Commissioning Authority role on several projects. In addition Mr. Trynosky is familiar with a number of energy modeling software packages, and has utilized them to prepare energy models for LEED and LEED ready projects he has worked on.

As a project engineer, Mr. Trynosky has led a multidiscipline MEP team in the design of new school building, school renovations, major transportation infrastructure projects, and energy projects throughout New York, New Jersey and Colorado. Mr. Trynosky's responsibilities include, but are not limited to, working directly under a partner of the firm in production of complete construction documents, from start to finish.
---
Areas of Expertise
Architecture
Environmental Engineering
Plumbing & HVAC
Professional Engineering
Solar Energy
---
---
---