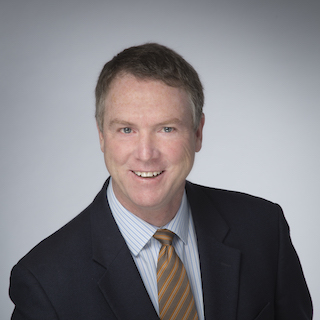 James J. Mason, Ph.D., P.E.
ARCCA, Inc.
Introduction
Dr. Mason is a Senior Engineer at ARCCA specializing in mechanical failures. He performs analyses of failed consumer and industrial products/equipment and machinery design/failure, as well as metallurgical laboratory analyses. He also conducts engineering evaluations and provides analyses and opinions on the fracture and fatigue of metals, plastics and welds. Dr. Mason has experience with medical devices and routinely conducts investigations of failed consumer medical devices, including fracture/fatigue crack analyses of orthopedic implants, plastics, and the complex interaction of materials with the human body.

Dr. Mason is a Licensed Professional Engineer in five states and is an Accident Investigator accredited in Crash Data Retrieval and Commercial Vehicle Event Data Recorders. He performs motor vehicle accident reconstructions and conducts passenger and commercial vehicle inspections, as well as site investigations to gather photographic evidence and document conditions.

Dr. Mason has a Ph.D. in Solid Mechanics from the California Institute of Technology and both a Master of Science in Materials Science and Engineering and a Bachelor of Science in Mechanical Engineering from the University of California, Berkeley. He has also received a Professional Science Master's Degree in Biology from the Illinois Institute of Technology.
---
Areas of Expertise
Accident Investigation
Accident Reconstruction
Automotive Engineering
Consumer Products
Equipment & Machinery
Failure Analysis
Labels & Warnings
Machine Guarding
Materials
Materials Engineering
Mechanical Engineering
Metallurgy
Plastics
Products Liability
Professional Engineering
Welding
---
---
---