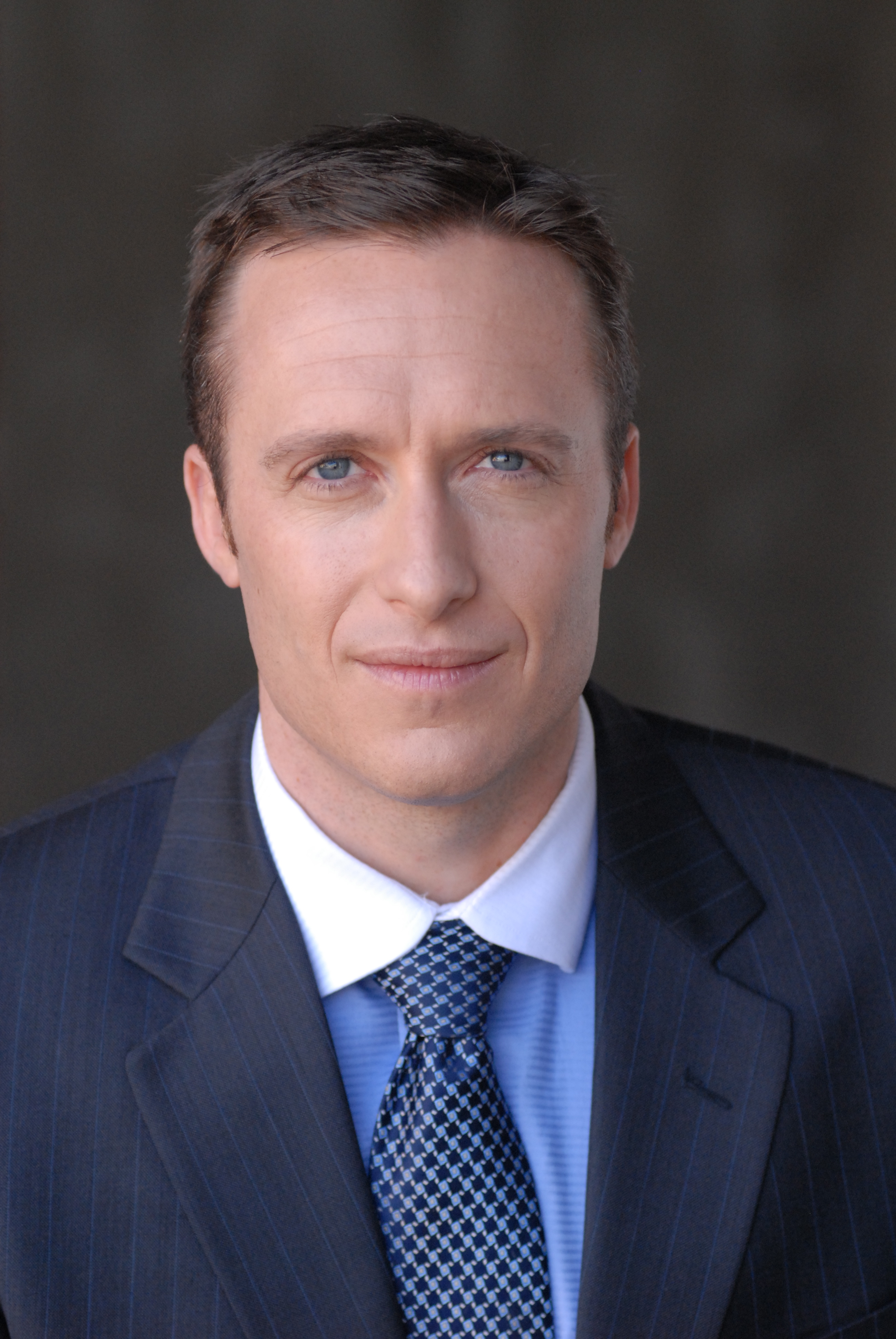 Mr. James Kilpatrick
Lakeside Investment Company
4 Embarcadero Center, Suite 1400


SF, CA 94111
Mobile: 510-290-9647
Office: 510-290-9647
Introduction
President and Founder of NAI Northern California: a 3 office, 75 person full service commercial real estate Brokerage. Part of NAI Global: 375 offices, 6,700 professionals worldwide.

* Oversight of more than 2,500 sales, leases and loans.
* Top producing Broker.
* More than a decade of expert witness work for Insurance Companies, Syndicators, Real Estate Brokerages, Property Managers, Landlords, Asset Managers, and Professionals
* More than 25 properties Syndicated.

Areas of expertise and experience: Commercial real estate Sales, Leases, Loans, Hard-money Loans, Property Management, Asset Management, Syndication, Limited Partnerships, Office, Industrial, Multifamily, Net Leased, Retail, Best Practices, Standards of care, Valuation, 1031 Exchanges, Due Diligence, Disclosures, Contracts, Commissions, Referrals, Rent Control, Title, Living Trusts, Limited Partnerships (LPs), General Partnerships, LLCs, TICs, rent and sales comparables studies, Brokerage Ethics, Real Estate Economics, Tenant Disputes, Fiduciary duty, Acquisitions, Commission Disputes, Real Estate Marketing, Investment Strategies, Portfolio analysis, HOA disputes and procedures, Costar, Loopnet, and other Real Estate Technologies.
---
Areas of Expertise
Commercial Real Estate
Landlord/Tenant
Property Management
Real Estate Agent
Real Estate Broker
Real Estate Finance
Real Estate Leasing
Real Estate Valuation
Residential Real Estate
Retail Real Estate
---
Expert Background
Q:

Please list your professional accreditations, degrees, licenses, and certificates granted:

A:

University of California at Berkeley Bachelor's Degree in Economics - 1997
Real Estate Broker - licensed since 2000
The Wharton School of Business MBA - 2014


Q:

Please list your affiliations or memberships in any professional and/or industry organizations:

A:

Director of the Board as well as President for the Berkeley Property Owners Association
Director of the Board and Vice President for the Beacon Residential Owners Association - 595 condominium units
Director of the Board of The Residential Housing Association of Northern Alameda County
Member of The Residential Housing Organization
Member of National Multi Housing Council
Member of ICSC
Director of the Board of CCIM
Member of California Apartment Association

Q:

Please list any teaching or speaking experience you have had, including subject matter:

A:

Speaking experience on television, podcasts, and live events includes sales, investment real estate, syndication, rent control, brokerage best practices, standards of care, micro and macro economics, and debt.

Q:

Have any of your accreditations ever been investigated, suspended or removed? (if yes, explain)

A:

Yes. Administrative paperwork violations cited by the department of real estate in 2008 and 2012 with no allegation of wilful misconduct or financial harm or risk.

Q:

On how many occasions have you been retained as an expert?

A:

18

Q:

For what area(s) of expertise have you been retained as an expert?

A:

Rent and sales comparables analysis
Historical valuation opinions
Property Management standards of care
Managing Broker and Licensee dispute
Homeowners Association common practices
Master Lease common practices
Disclosure requirements and practices
Marketing standards for commercial real estate listings
Office leasing standards of care and valuation

Q:

In what percentage of your cases were you retained by the plaintiff?

A:

Roughly 50%

Q:

In what percentage of your cases were you retained by the defendant?

A:

Roughly 50%

Q:

On how many occasions have you had your deposition taken?

A:

8

Q:

When was the last time you had your deposition taken?

A:

2019

Q:

On how many occasions have you been qualified by a court to give expert testimony?

A:

2

Q:

On how many occasions have you testified as an expert in court or before an arbitrator?

A:

5

Q:

For how many years have you worked with the legal industry as an expert?

A:

21

Q:

What services do you offer? (E.g.: consulting, testing, reports, site inspections etc.)

A:

Consulting, research, testimony, analysis, site inspections, written reports, and data.

Q:

What is your hourly rate to consult with an attorney?

A:

$495-695 depending on case and circumstances

Q:

What is your hourly rate to review documents?

A:

$495-695 depending on case and circumstances

Q:

What is your hourly rate to provide deposition testimony?

A:

$595-695 depending on case and circumstances

Q:

What is your hourly rate to provide testimony at trial?

A:

$695 depending on case and circumstances

Q:

Please list any fees other than those stated above (E.g.: travel expenses, copy fees, etc.)

A:

Travel and prep time depending on case and circumstances
---
---
---
---