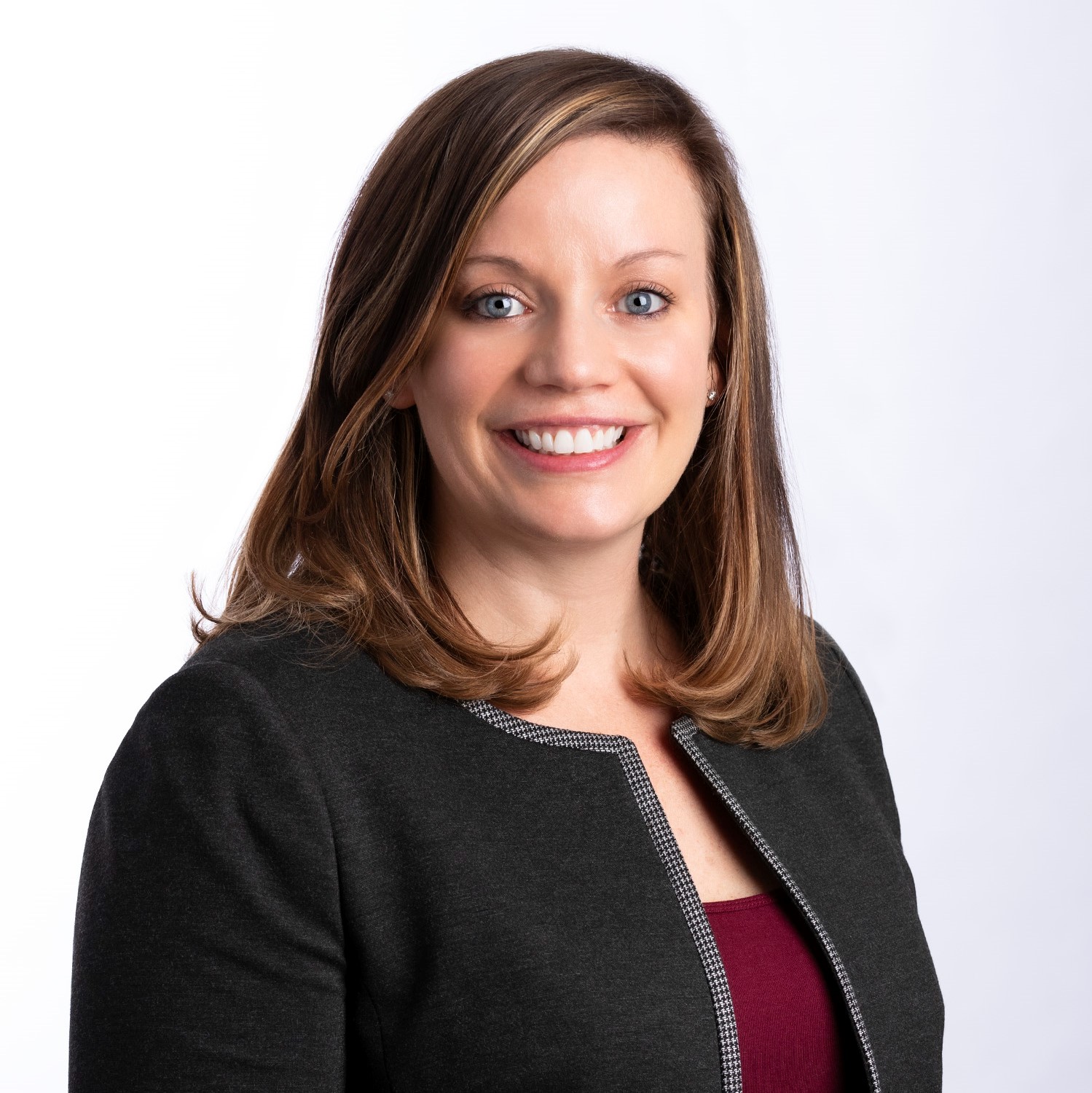 Dr. Jacqueline A. Chorn
Applied Marketing Science, Inc.
303 Wyman Street
Waltham , MA 02451
Mobile: 781-250-6315
Office: 781-250-6315
Introduction
Jacqueline A. Chorn, PhD is a trained legal psychologist with expertise in survey methodology and statistics. She is an associate principal and survey expert on the Litigation Support practice at Applied Marketing Science, a full-service market research and consulting firm located in the Boston area. Dr. Chorn designs and conducts research and analysis to substantiate advertising claims and conducts consumer perception surveys for secondary meaning, likelihood of confusion, and advertising cases. Her services include research/survey design, data collection, data analysis, expert report preparation, expert testimony, and rebuttal work.
---
Areas of Expertise
Advertising
Intellectual Property
Public Opinion & Survey Research
Trade Secrets
Trademarks
---
Expert Background
Q:

Please list your professional accreditations, degrees, licenses, and certificates granted:

A:

MA, City University of New York; John Jay College of Criminal Justice
PhD, City University of New York; John Jay College of Criminal Justice


Q:

Please list your affiliations or memberships in any professional and/or industry organizations:

A:

International Trademark Association (INTA)
Council of American Survey Research Organizations (CASRO)
American Association for Public Opinion Research (AAPOR)
Institute for Operations Research and the Management Sciences (INFORMS)
American Society for Testing and Materials (ASTM) - Sensory Evaluation Division
Trademark Report (TMR)


Q:

Please list any teaching or speaking experience you have had, including subject matter:

A:

Co-host of a CLE accredited webinar on the topic of surveys in intellectual property matters. Presented at the ANA on the topic of surveys in false advertising matters.

Q:

Have any of your accreditations ever been investigated, suspended or removed? (if yes, explain)

A:

Never. My degrees can be verified by contacting the universities I have attended. My teaching experience can be verified by contacting the University of the Pacific, Psychology Department, Stockton, CA

Q:

For what area(s) of expertise have you been retained as an expert?

A:

Consumer perception surveys spanning trademark, trade dress, false advertising, and class action matters

Q:

When was the last time you had your deposition taken?

A:

June 2020

Q:

On how many occasions have you been qualified by a court to give expert testimony?

A:

3

Q:

On how many occasions have you testified as an expert in court or before an arbitrator?

A:

2

Q:

For how many years have you worked with the legal industry as an expert?

A:

I've been serving as an consulting/testifying expert at AMS for 4 years, been in legal industry for 6.

Q:

What services do you offer? (E.g.: consulting, testing, reports, site inspections etc.)

A:

Survey design, data collection and analysis, expert report preparation, critiques of opposing expert reports, expert testimony, and guidance on the deposition and trial questioning of opposing expert witnesses

Q:

What is your hourly rate to provide deposition testimony?

A:

$500

Q:

What is your hourly rate to provide testimony at trial?

A:

$500

Q:

Please list any fees other than those stated above (E.g.: travel expenses, copy fees, etc.)

A:

Deposition and trial testimony billed at hourly rate
---
---
---