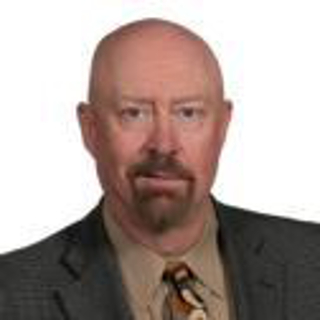 J. Tim Potter, Ph.D., PAS
Robson Forensic, Inc.
Carolina Area Office
Available Nationwide
Office: 843-722-0119
Fax: 843-722-8670
Introduction
Dr. Tim Potter is the Director of the equine program at North Carolina A&T University. He is also the co-owner of an equine consulting company that provides services related to areas of equine science, including nutrition, reproduction, behavior and training, health care and general management. Dr. Potter applies his expertise nationally to insurance claims and legal disputes involving the care and management of horses and equine facilities.

A lifetime owner, trainer and breeder of Quarter Horses, Dr. Potter's academic experience includes teaching and extension work in areas of animal science, including nutrition, feeds and feeding, reproduction, behavior and training, safety issues, farrier science, and climatic factors influencing productivity. Dr. Potter published many technical articles and manuals related to equine science. His corporate experience in the feed industry includes education and training of sales staff, feed dealers and horse owners, as well as work with formulation, pricing, distribution and marketing.

Dr. Potter has served on many state, regional, and national committees, including the American Youth Horse Council. In addition, he has coached many judging and riding teams, in youth as well as collegiate divisions. Dr. Potter received his B.S. (Animal Science), M.S. (Physiology of Reproduction), and Ph.D. (Physiology of Reproduction) degrees from Texas A&M University in 1983, 1986 and 1990, respectively.
---
---
---
---