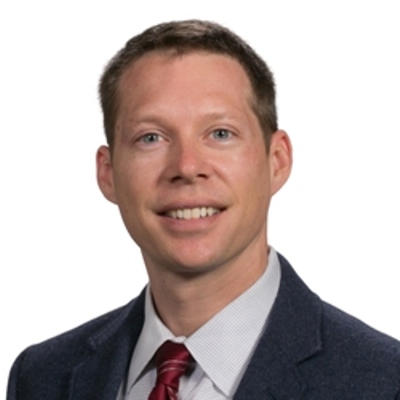 J. Lucas Elrath
Robson Forensic
Introduction
Luke Elrath has designed, built, and repaired bicycles, and has extensive experience on the saddle, competing, commuting and riding for leisure. He has worked as a product manager for large and small bicycle manufacturers, raced competitively on the road and on the trails, and has worked as a metropolitan bicycle courier.

Luke worked for several years as a Product Manager at Trek. In this role he was responsible for testing, benchmarking, and ensuring compliance with US and European safety standards across several product lines, including children's bicycles. As the Product Manager at Advanced Sports International, Luke was integral in the bicycle design process, including frame geometry and component selection across a variety of brands, including Fuji and Breezer. He has travelled extensively to Asia to supervise and audit the production process and has also worked directly with component manufacturers to create custom parts.

Luke's race experience includes road, mountain, and cyclocross events. He has also competed in urban bike messenger races in New York City and Philadelphia. While working at Trek, Luke commuted by bicycle more than 20 miles each way and he regularly engages in recreational rides longer than 100 miles. Luke is a degreed engineer, he has completed formal training on bicycle frame building, and regularly contributes articles and product reviews for bicycle publications.
---
---
---
---