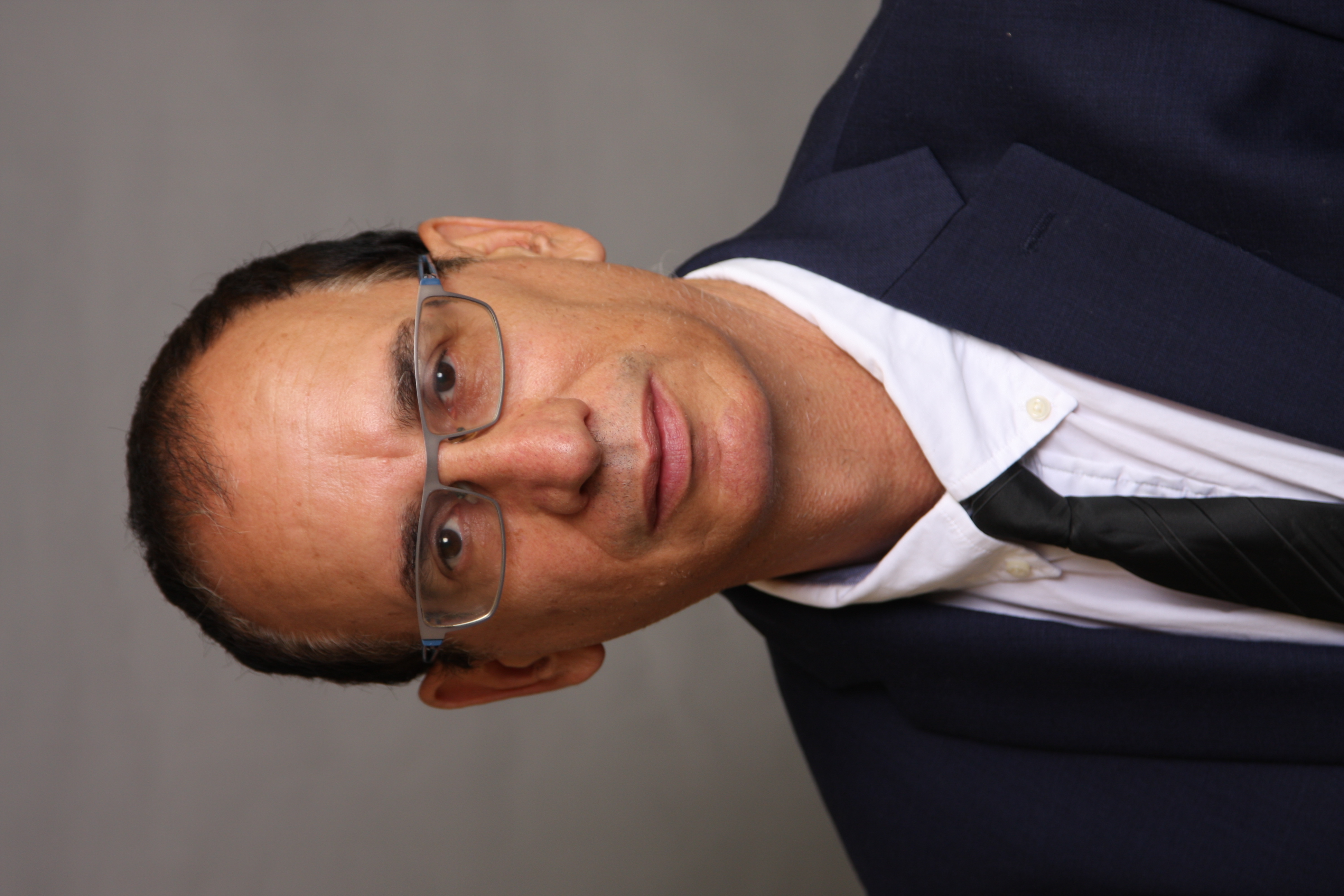 Mr. Ilan Moses Feder
DIF NY CONSTRUCTION LLC
25 Park st
East Setauket , NY 11733
Introduction
Ilan is a civil engineer, he has 30 years of accumulated experience of managing a variety of projects in all Civil
Engineering fields and providing expert third-party review, auditing, and monitoring of construction projects. Ilan Feder holds an EB-1 Visa, also known as an "Einstein Visa", which carries permanent residency (i.e., Green Card) for foreign nationals who demonstrate extraordinary ability Manage large-scale infrastructure projects including management of survey programming, coordination metropolis with authorities, planning schedule and supervision to execution budgets, planning bids, negotiations with contractors and providers, supervision of coordination and execution in the construction site, delivery to users and authorities.
Ilan has served as an expert witness and arbitrator in legal disputes between contractors and authorities worth tens of millions of dollars.
Has extensive knowledge of contractor change orders, project schedules and solving complex engineering issues.
---
Areas of Expertise
Architecture
Building Codes
Building Contractor Liability
Civil Engineering
Construction
Construction Damages
Construction Insurance
Home Inspections
Professional Engineering
Scheduling Delay & Analysis
---
Expert Background
Q:

Please list your professional accreditations, degrees, licenses, and certificates granted:

A:

Certified Israel Bar Association arbitrator and appointed as an expert/arbitrator
by the IOCEA: experience in providing expert opinions for court, arbitration and
police investigations.
Certified PMI course from Netivei Israel - National Transport Infrastructure Company
Ltd
Haifa, Technion Israel Institute of Technology
Class of 1991
Bachelor's of Science Degree in Civil Engineering [structural section]
Licensed Professional Engineer, Israeli Ministry of Economy - "Registrar of Engineers"



Q:

Please list your affiliations or memberships in any professional and/or industry organizations:

A:

Treasurer of Israeli Organization of Consulting Engineers and Architects (IOCEA)
2009-2015
Member of Governing Committee for IOCEA

Q:

Please list any teaching or speaking experience you have had, including subject matter:

A:

1.Court appearance The Municipality of Gedera against Amirie Zichron Yaacov. 2015-2017
Expert agreed by both sides to rule on the dispute.
Scope of the dispute: 2 million dollars
2. Court appearance- Theater Beersheba, expert opinion on behalf of the municipality and the
economic engineering company of the city against the contractor for construction
of the Center for the Performing Arts. 2014-2016
Acted as the expert on behalf of the city Scope of the dispute: 10 million dollars
3. Presenting a number of audit reports written for the Tel Aviv City Comptroller to the City Council. 2011-2014



Q:

Have any of your accreditations ever been investigated, suspended or removed? (if yes, explain)

A:

No

Q:

On how many occasions have you been retained as an expert?

A:

1. 6 times in court disputes as an expert witness/arbitrator/ Meditator 2007, 2010, 2011. 2013, 2016, 2017, 2021
2. 1 time in a police investigation for the Israel Police-Criminal Investigation about the Water Corporation of Tel Aviv "Mei
Avivim" in 2014. Acted as the expert on behalf of the police department of Economic Crime Unit Lahav 433 ("Israeli FBI").
3. Dozens of time as an expert to check construction projects as a third party.


Q:

For what area(s) of expertise have you been retained as an expert?

A:

I was selected as an expert who understands the overall management of projects in construction and infrastructure.
An expert who knows how to diagnose errors in the contractor's requisitions, discrepancies between the engineering documents of the project, incorrect change orders, discrepancies between the bid documents and the contract.
Also solving many issues related to the project schedules.

Q:

In what percentage of your cases were you retained by the plaintiff?

A:

5 times

Q:

In what percentage of your cases were you retained by the defendant?

A:

4 times , the reason for the duplicate is because few times i retained from both sides as an agreed expert or as a professional arbitrator

Q:

On how many occasions have you had your deposition taken?

A:

Two times.

Q:

When was the last time you had your deposition taken?

A:

2016

Q:

On how many occasions have you been qualified by a court to give expert testimony?

A:

6

Q:

On how many occasions have you testified as an expert in court or before an arbitrator?

A:

4

Q:

For how many years have you worked with the legal industry as an expert?

A:

17

Q:

What services do you offer? (E.g.: consulting, testing, reports, site inspections etc.)

A:

The services that I can upply are as follows:
Reviewing construction requisitions and change orders and check them according to all the project's documents and plans.
Comprehensive report about all project conditions and demands, I can give a comprehensive report related the legal topics of the case and save time to the lawyers.
Court testimony.
Site visit and report about adapting the actual execution to what is required in the contract.
Analysis of the schedules and the contractor's commitment regarding the schedules of the contract, providing this opinion can be given for contractors and authorities.
I can analyze any type of construction project and any method: Design Build. PPP, Cost Plus, etc.
Insurance cases.
I can be flexible and help with many aspects of cases, depending on the advocate needs.


Q:

What is your hourly rate to consult with an attorney?

A:

$250 per hour.
This low hourly rats is only because I didn't work here in the US as an expert with attorneys and i want to start do it.
in my last work that i did in Israel my hourly rate was $400.

Q:

What is your hourly rate to review documents?

A:

$200

Q:

What is your hourly rate to provide deposition testimony?

A:

$250

Q:

What is your hourly rate to provide testimony at trial?

A:

$300
---
---
References
Yossi Levy & Co. - Attorneys at Law https://ljlaw.co.il/en/
Herzog Fox & Neeman https://herzoglaw.co.il/en/

---
---
---