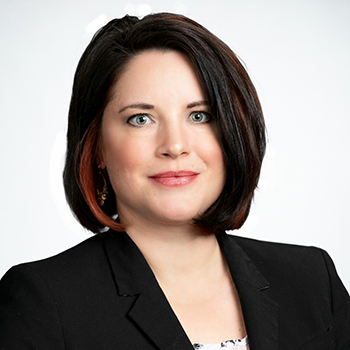 Holly R. Hendrickson Yee, Pharm.D, RPh
Robson Forensic
Introduction
Holly R. Hendrickson Yee, Pharm.D., RPh
Pharmacist & Pharmacy Operations Expert

Dr. Hendrickson is a registered pharmacist with over 15 years of experience in the pharmacy industry. She has expertise in retail and hospital state pharmacy regulations, HIPAA, health plan compliance, controlled substance laws, and medication safety and use. Dr. Hendrickson also provides expertise in health plan pharmacy management as a subject matter expert in formulary design and compliance with State, Federal and local laws and regulations. Her forensic casework typically involves disputes regarding pharmacy practices and standards.

Dr. Hendrickson earned her Doctor of Pharmacy from Duquesne University in Pittsburgh, PA. She has spent her career working in direct patient care settings in retail, hospital, and home infusion pharmacies. As a subject matter expert, Dr. Hendrickson has been an Item Writer for the North American Pharmacist Licensure Exam.
---
Areas of Expertise
Medical Toxicology
Pharmacology
---
---
---