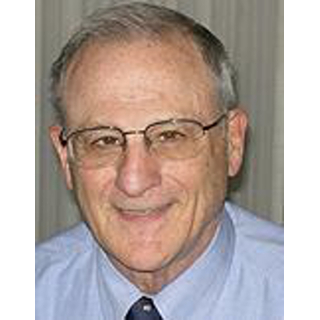 Harvey M. Cohen, Ph.D., C.I.H.
Cambridge Technical Associates
50 Hancock Road, P.O. Box 920113


Needham, MA 02492
Office: 781-449-4335
Fax: 781-449-1539
Introduction
Dr. Cohen is an Ph.D Chemist and Certified Industrial Hygienist, who consults and testifies regarding Chemistry, Adverse Chemical Effects, DWI, Liquor Liability, Dram Shop, Alcohol Toxicology and Effects, Hazardous Substances, Industrial Hygiene, Hazardous Waste, Product Liability, Product Failure, Consumer Products (chemical), and Workers Compensation. Criminal matters include drunk driving, drugs, and alcohol intoxication of victim as a defense.
---
Areas of Expertise
Alcohol
Alcohol Abuse
Alcohol, Drug & DUI Testing
Chemical Engineering
Chemicals
Chemistry
Driver Behavior
Drug Abuse
Drug Enforcement
Environmental Toxicology
Equipment & Machinery
Fatigue
Hazardous Materials
Hazardous Waste
Industrial Hygiene & Mold
Labels & Warnings
Liquor Liability/Dram Shop
OSHA
Products Liability
---
---
---
---