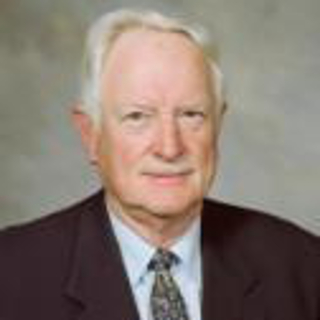 Hartford (Mike) H. Buckel
Robson Forensic Inc.
Introduction
Mike provides investigations and testimony in matters related to automotive engineering and the standards of care as they relate to fleet management. He has nearly 50 years of engineering experience in product design, development, testing and application engineering of passenger cars, transit buses, diesel engines, advanced power plants and non-petroleum fuels. He was also the Equipment Engineer for three major transit bus authorities where he developed procurement specifications, managed bus procurements and developed maintenance protocols and mechanic training programs.

At Chrysler, Mike ran four dynamometer rooms developing drag and circle track racing engines including the 426 Hemi engine. Mike was the right-hand-drive engineer in International Engineering at Chrysler. He was a driver and engine coordinator for the RAMCHARGERS, the preeminent Dodge drag racing team that won three national championships and developed the funny car along with the 426 Hemi for blown fuel dragster applications.

Mike is a member of the Society of Automotive Engineers and a frequent speaker before the American Public Transit Association.
---
Areas of Expertise
Automotive
Automotive Engineering
Bus & Truck Safety/Accident
Gas Turbine Engineering
---
---
---