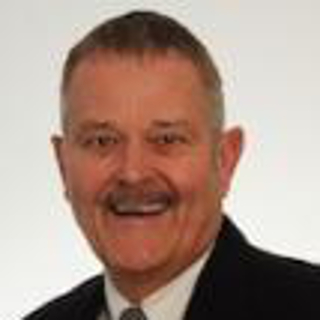 Gregory T Davis
Engineering Systems, Inc.
4215 Campus Dr.
Aurora , IL 60504
Mobile: 630-235-7881
Office: 630-851-4566
Fax: 630-851-4870
Introduction
Mr. Davis has been a marine surveyor for over 42 years, is the owner of Davis & Company, Ltd the largest marine survey company in North America and is currently the Director of the Marine Practice Group at ESI, a national forensic consulting company. Mr. Davis is well versed in recreational and commercial marine hull, marina's, fire origin and cause, accident reconstruction and manages a staff of marine engineers and Naval Architects at ESI.

He serves on the ABYC Technical Board, NFPA 303 Marina's and Boatyards, Participated in the content for the marine chapter of NFPA 921, and has completed research for the NFPA Foundation, ABYC, and the USCG office of boating safety.

He has participated in forensic analysis of sinking of recreational and commercial craft, accident reconstruction, fire origin and cause, carbon monoxide, and performed fitness inspections and analysis of various marine craft and of marina's. He was appointed the chair of the Society of Naval Architects and Marine Engineers Small Boat Forensics panel MF-10.
---
Areas of Expertise
Accident Investigation
Accident Reconstruction
Admiralty & Maritime
Explosions
Fire
Marine Engineering
---
References
Jed Lowenthal, Loeb & Loeb, LLP
Los Angeles, CA
Peter Moroh, Law offices of Peter Moroh
Chicago, IL
Christina Paul, K&L Gates
Miami, FL
Dawn Berry, Reed Smith LLP
Chicago, IL
Timothy Martin, Cooney & Conway, LLP
Chicago, IL
Nora Gierke, Gierke Frank Noorlander, LLC
Wauwatosa, WI
James Hall, Page Krueger & Holland, PA
Jackson, MS
Christopher Lynch, Barnes & Thornberg, LLP
Minneapolis, MN
Stephen Veltman, Pretzel & Stouffer Chartered
Chicago, IL
---
---
---