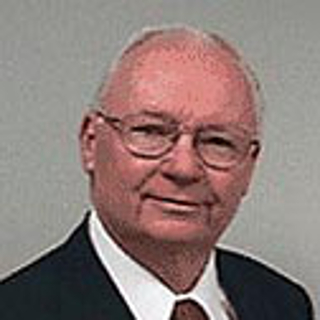 George J. Watts
George J. Watts Associates
135 Blazing Star Dr.
Georgetown , TX 78633
Introduction
Mr. Watts' career in banking spans more than 30 years. Beginning in 1955 as a management trainee with the Federal Reserve Bank of Dallas, he progressed to advanced positions as an examiner for state chartered banks in the Eleventh Federal Reserve District and as an internal auditor of the Federal Reserve Bank of Dallas and its three branches. His commercial banking career includes administrative and executive positions. He has expertise in bank operations and lending procedures. Mr. Watts is a graduate of Southern Methodist University; Southwest Graduate School of Banking at SMU and the Federal Reserve Board Inter-Agency School for Bank Examiners. Mr. Watts is a holder of the CCL designation (Certified Commercial Lender) of the American Banker's Association. He also holds the designation CFE (Certified Fraud Examiner) awarded by the National Association of Fraud Examiners.

Mr. Watts is a former member of the adjunct faculty of San Antonio College, San Antonio, Texas where he taught various courses in the Banking, Financial Services and Mortgage Banking Division of the Business School.
---
Areas of Expertise
Banking
Business
Finance
Fraud Investigation
Mortgages
Real Estate Finance
---
---
---