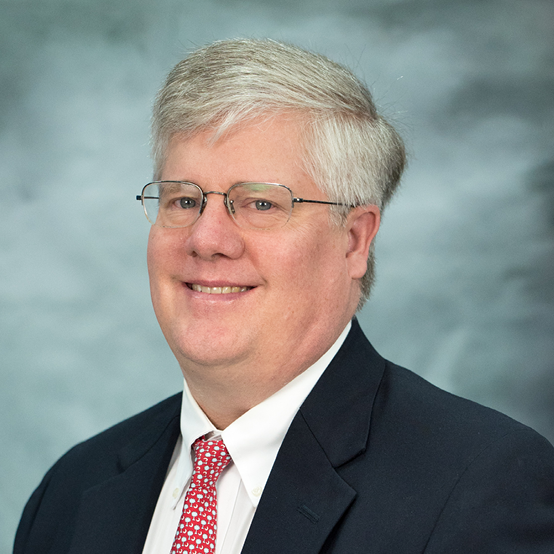 George W. Sanford P.E.
The Warren Group, Inc.
7805 St. Andrews Road
Irmo , SC 29063
Mobile: 803-667-1375
Office: 803-732-6600
Introduction
*Available Nationwide*

Senior Consulting Engineer George Sanford is a Licensed Professional Engineer in multiple states. He has over 30 years of applied structural engineering experience specializing in building design, building components, and foundation design. George holds a Bachelor of Science in Mechanical Engineering from North Carolina State University in Raleigh, North Carolina.

George has an extensive background in residential, commercial, and industrial structures and foundations. Throughout his career, George has designed and analyzed structures, supervised engineers, and prepared construction documents (drawings and specifications).

George has an in-depth knowledge of many building codes, standards, rules, and regulations including the agencies that govern and provide guidance to building designers such as the International Code Council (ICC), and the American Iron and Steel Institute (AISI). He is a member of the American Society of Civil Engineers (ASCE), American Concrete Institute (ACI), American Society of Mechanical Engineers (ASME), American Institute of Steel Construction (AISC), Concrete Reinforcing Steel Institute (CRSI), International Code Council (ICC), and the Structural Engineering Institute (SEI).
---
Areas of Expertise
Building Codes
Concrete/Cement
Construction Damages
Flooring
Forensic Engineering
Materials
Roofing
Structural Engineering
Waterproofing
Windows
---
---
---