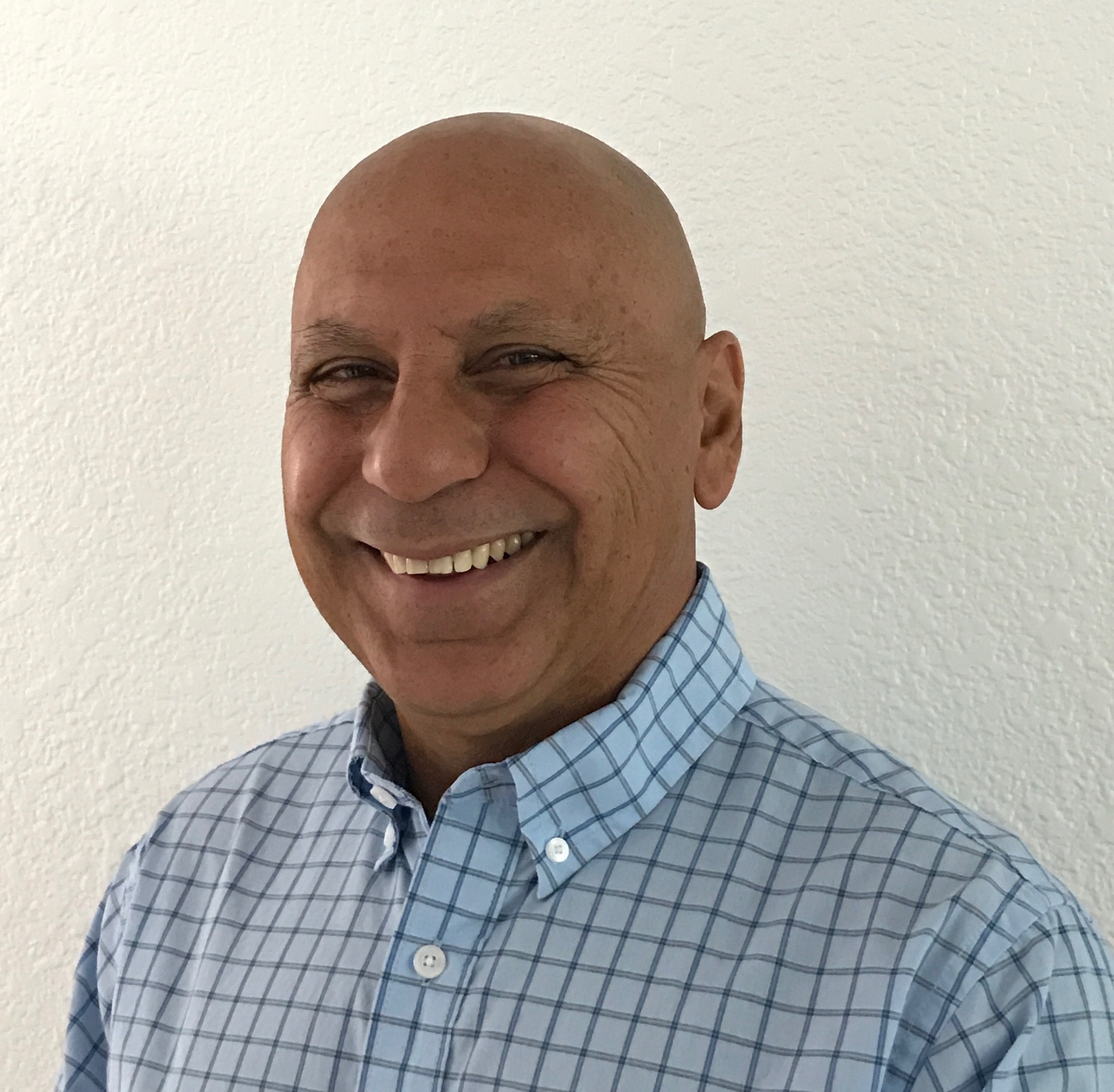 George Rolla
Advanced Weldtec, Inc.
32081 Corydon St
Lake Elsinore , CA 92530
Mobile: 951-536-3809
Office: 951-536-3809
Introduction
Mr. Rolla is a welding consultant and expert with 44 years of experience in welding. He is a retired professional welder working, for over 30 years, in industries ranging from building construction, to natural gas and oil pipelines, to aerospace, etc. Mr. Rolla holds the highest rank in Welding Inspection, being a distinguished American Welding Society Senior Certified Welding Inspector (SCWI), Certified Welding Educator and Certified Welder with numerous awards and recognitions for work in the field of welding. His work includes welding research, reviewing contracts, drawings and specified welding codes and standards for compliance, developing and qualifying welding procedures and welding personnel, including certifying welders. Expert in weld quality control and implementation of weld quality control programs for fabricators and manufacturers. Mr. Rolla provides assessments and facts to clients in the field of welding to enable them to make informed decisions about compliance with established regulations in the field.
---
Areas of Expertise
Building Codes
Construction
Contractor's Licensing
Metallurgy
Oil & Gas
OSHA
Pipelines
Structural Engineering
Transportation Construction
Welding
---
Expert Background
Q:

Please list your professional accreditations, degrees, licenses, and certificates granted:

A:

American Welding Society (AWS) Senior Certified Welding Inspector, Certified Welding Educator, Certified Welder, ICC Special Inspector S1&S2, Welding Contracting license C-60.

Q:

Please list your affiliations or memberships in any professional and/or industry organizations:

A:

American Welding Society and American Institute of Steel Construction

Q:

Please list any teaching or speaking experience you have had, including subject matter:

A:

Lead Welding Instructor at California Welding Institute since 2007.
Technical presentations at National Institute of Steel Detailers Annual Conference, NASCC: TheSteel Conference, and at American Welding Society Los Angeles/Inland Empire Section.
Technical presentations are to educate public on compliance with welding codes, standards and specifications, contract and weld details review, qualification of welding procedures and welding personnel in accordance to specified standards.

Q:

Have any of your accreditations ever been investigated, suspended or removed? (if yes, explain)

A:

No.

Q:

On how many occasions have you been retained as an expert?

A:

4

Q:

For what area(s) of expertise have you been retained as an expert?

A:

Welding

Q:

In what percentage of your cases were you retained by the plaintiff?

A:

3

Q:

In what percentage of your cases were you retained by the defendant?

A:

1

Q:

On how many occasions have you had your deposition taken?

A:

5

Q:

When was the last time you had your deposition taken?

A:

Fall 2019

Q:

For how many years have you worked with the legal industry as an expert?

A:

6 years

Q:

What services do you offer? (E.g.: consulting, testing, reports, site inspections etc.)

A:

Welding consulting, weld test laboratory, weld failure analysis, welding inspection services, welding procedure qualification services, welder certification services, welding contracting services, welding research services, contracts and drawings review and analysis of welds to be performed, weld quality control program development and implementation, welding personnel training and qualification, welder training, welding inspection training.

Q:

What is your hourly rate to consult with an attorney?

A:

$250/hour

Q:

What is your hourly rate to review documents?

A:

$250/hour

Q:

What is your hourly rate to provide deposition testimony?

A:

$250/hour plus travel

Q:

What is your hourly rate to provide testimony at trial?

A:

$250/hour plus travel

Q:

Please list any fees other than those stated above (E.g.: travel expenses, copy fees, etc.)

A:

Complete list of fees, terms and conditions can be found at http://www.socalwelding.com/weldingconsultant.html
---
---
---
---