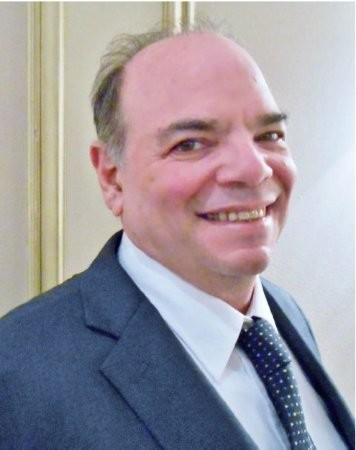 Dr. Gennaro G. Marino, P.E., D.GE
Marino Engineering Associates, Inc.
1370 McCausland Ave.
Saint Louis , MO 63117
Introduction
Gennaro G. Marino, Ph.D., P.E., D.GE has been a forensic engineer specializing in geotechnical cases for over 30 years, and provided expert witness services for over 100 cases. During that time, he has been an expert engineer on a wide variety of complex engineering projects ranging from high profile cases involving catastrophic hurricane damage and disastrous mine subsidence to minor earthquake damage evaluation and litigation involving numerous other forensic events.

Dr. Marino is also an Associate Member of the American Bar Association and he is the Chairman of the Civil Engineering Subcommittee of the ABA's Expert Witness Committee. In addition, he has written extensively on geoforensic topics and has over 100 published professional papers and a book titled Earthquake Damage and Repair. He is also a member of the ASCE Forensic Division Committee on Practices to Reduce Failures.
---
Areas of Expertise
Civil Engineering
Coal
Design Engineering
Failure Analysis
Forensic Engineering
Geology
Geotechnical Engineering
Mining
Oil & Gas
Petroleum Engineering
Pipelines
Professional Engineering
Seismology
Soil
Structural Engineering
Transportation Engineering
---
---
---
---
---