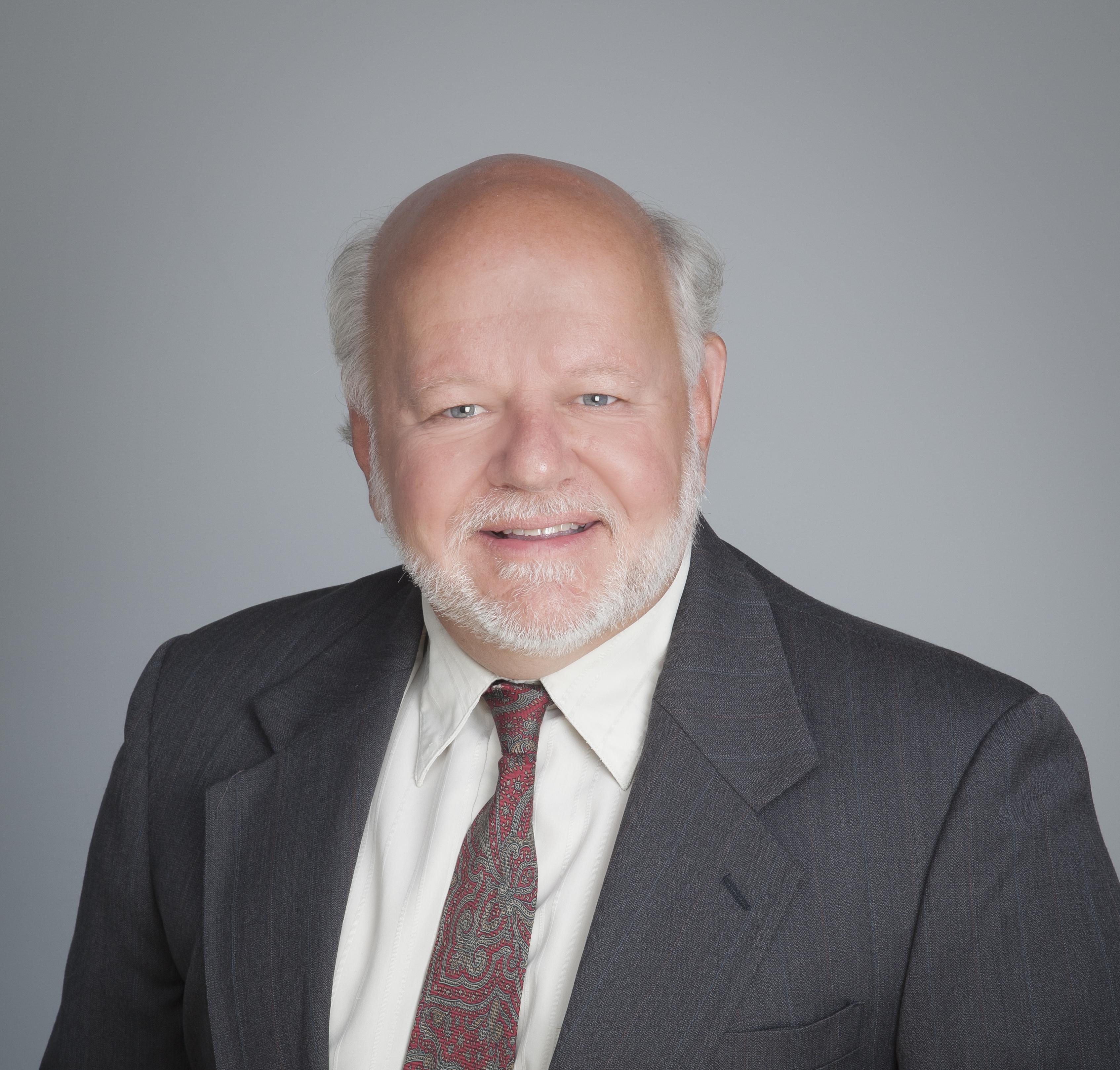 Gary R. Whitman, B.S.M.E.
ARCCA, Inc.
Introduction
Mr. Whitman is a recognized leader in the fields of occupant crash protection, child safety seats, restraint systems, emergency escape, crash safety and survival, and life support engineering, and is currently Director of Crashworthiness at ARCCA. He is a highly qualified expert witness with extensive experience in the research, testing, design, and development of occupant crash safety systems, including child safety seats. He has collaborated with the National Highway Traffic Safety Administration, the American Academy of Pediatrics, National SAFE KIDS Campaign, and the Children's Hospital of Pennsylvania in child restraint research and investigation projects.

Mr. Whitman was also the technical lead on several Army programs to develop advanced occupant crash protection systems for Army ground vehicles and a program with NIOSH to study the occupant crash protection of ambulance occupants. He was also the Subject Matter Expert on an Army program to improve the occupant crash protection in the HMMWV ground vehicle.

Mr. Whitman has investigated thousands of motor vehicle crashes involving both child and adult occupants and assessed the design and performance of their restraint systems.
---
Areas of Expertise
Automobile Mechanical & Body Repair
Automotive
Automotive Engineering
Bus & Truck Safety/Accident
Child Safety
Failure Analysis
Personal Injury
Safety Engineering
Safety Equipment
Seat Belts & Air Bags
Traffic/Highway Safety
Transportation Safety
---
---
---