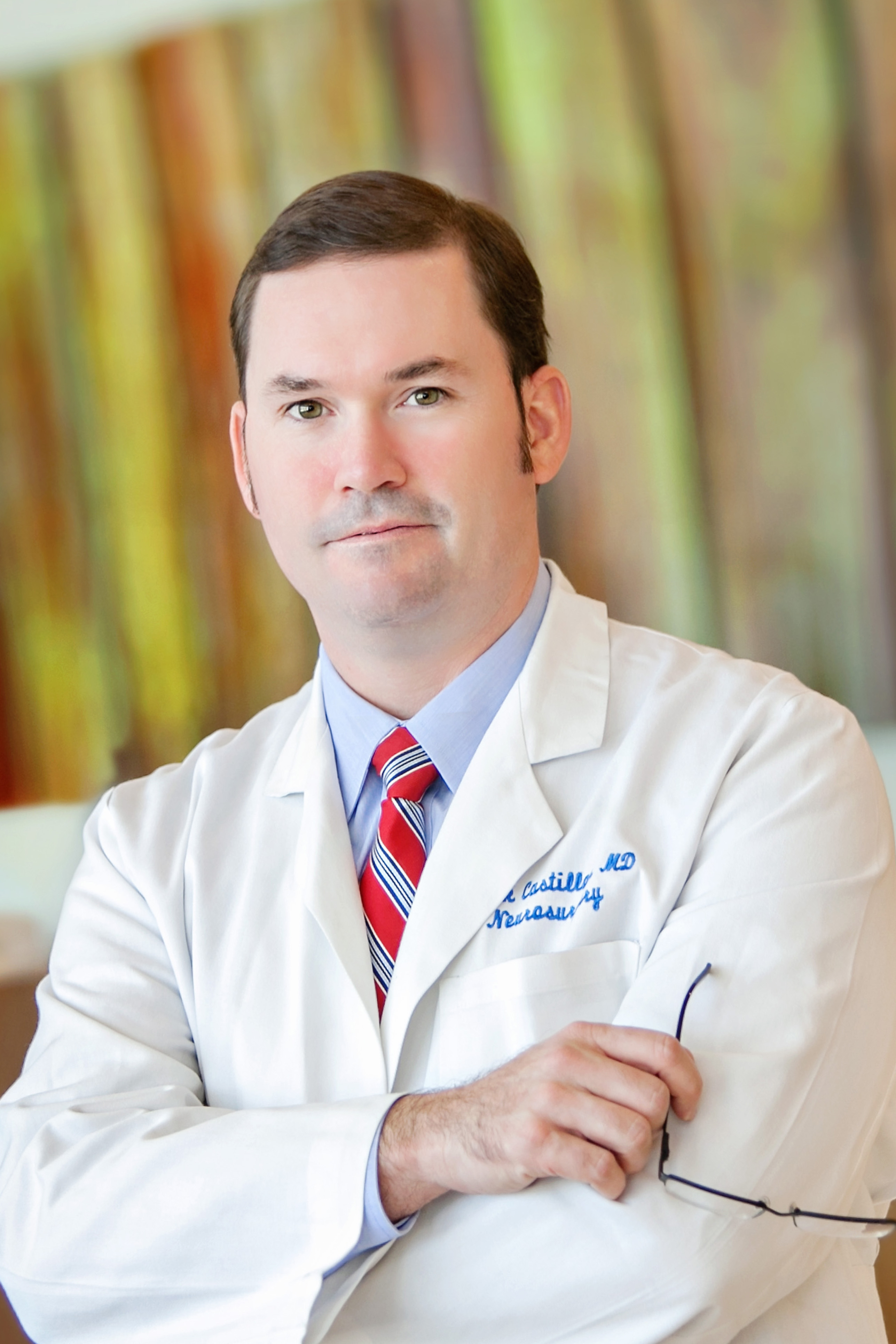 Dr. Frank Castillon, III
Frank Castillon, III, P.A.
4519 13th Street
Lubbock , TX 79416
Mobile: 214-298-9172
Office: 806-761-0722
Introduction
I am a board certified neurosurgeon, and have practiced general neurosurgery for twelve years. I have performed thousands of evaluations and surgeries for spine and brain conditions, and have experience as an expert in many personal injury cases, both for the plaintiff and for the defense. This is not a hobby- I take my job as an expert witness seriously. I recognize that the medical aspect of a case is often the centerpiece. I understand the process and the importance of producing polished reports in a timely manner. My job as an expert is not only to provide a thorough and honest assessment of each case, but to inform and educate others on matters that may otherwise seem complex. Verbal and written communication skills are therefore critical, and fortunately, both are strengths.
---
Areas of Expertise
Brain Injury
Neurosurgery
Spine Surgery
---