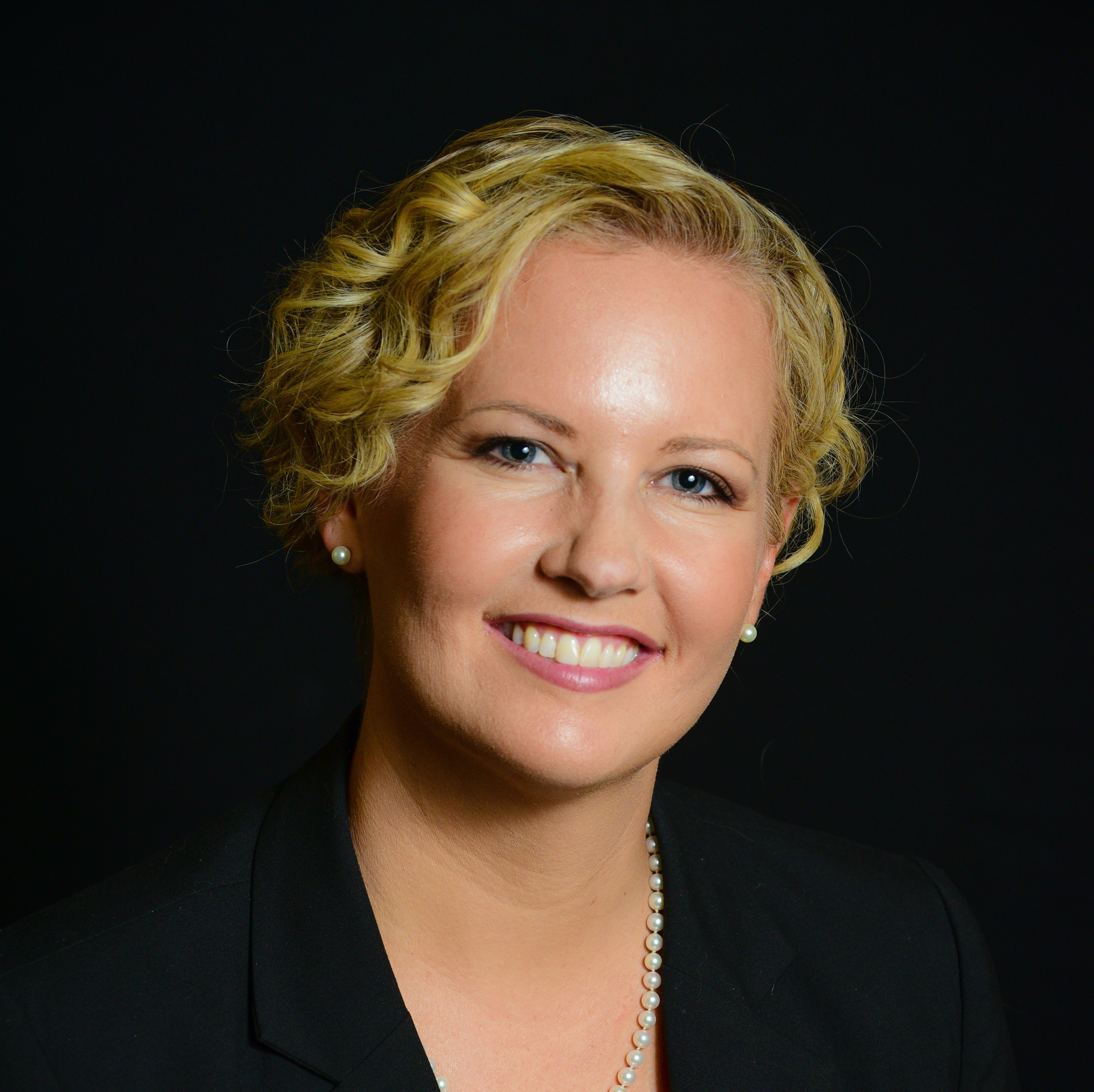 Erin F MacLean
Comply In Stride, Inc.
PO Box 884
Helena , MT 59624
Introduction
Ms. MacLean is an experienced health care lawyer and certified health care compliance and health care privacy compliance expert. Because she continues to practice health care law, serving a diverse clientele, she is able to keep current on the ever evolving compliance requirements facing health care providers, today.

Ms. MacLean is a frequent publisher on health care and compliance matters and a sought after speaker, regionally and nationally. She is well spoken and detail oriented, traits that help her ensure that her expert reports and corresponding testimony are clear and on point. Ms. MacLean enjoys having the opportunity to assist other attorneys and their clients as an expert witness. When acting as an expert for the clients of other attorneys, those attorneys who have hired Ms. MacLean note that she is extremely timely and seems to easily understand how her expertise may be able to support their clients' claims. This is likely due to Ms. MacLean's extensive litigation and legal practice experience in various areas of law, including health care fraud and abuse, health care transactions, health care related personalized injury, HIPAA and health care privacy compliance, business operations and employment.

Ms. MacLean is available for hire as a consultant or expert witness in the areas in which she has expertise.
---
Areas of Expertise
Business Law
Contracts
Health Care Litigation
Labor Law
Medical Malpractice
Personal Injury
---
References
Christopher A. Taravella
Montgomery Little Soran
545 DTC Parkway, Suite 800,
Greenwood Village, CO 80111-3053
Main: 303-773-8100
ctaravella@montgomerylittle.com

Nick Healey
Crowley Fleck
106 E Lincolnway Suite 300,
Cheyenne, WY 82009
(307) 772-4860
nhealey@crowleyfleck.com