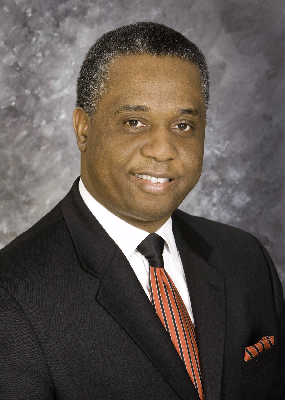 Mr. Emmanuel Coffy
COFFYLAW, LLC
515 Valley Street, Annex Suite 1
Maplewood , NJ 07049
Mobile: 973-449-3437
Office: 800-576-4320
Introduction
I am a registered patent attorney and former patent examiner at the USPTO. (www.coffylaw.com). I am an inventor and had a long career as a Digital Design Engineer. I have extensive experience in digital technologies, computer networks, and information technologies as well as device physics, which includes semiconductor applications. I co-invented a device called the "Low Friction Apparatus" issued as U.S. Patent No. 8,585,092. I co-author an intellectual property (IP) book entitled: "The Value of Your Idea$." I am also experienced in re-examination, litigation support, patent infringement assessment, patentability opinion letters, cease-and-desist letters, demand letters and due diligence. I advise clients on intellectual property strategy, licensing, trademark, trade secret, copyright and related unfair competition/deceptive advertising issues. I am the co-host of IP Breakfast podcast.

EDUCATION:
J.D., Seton Hall University School of Law, 2003
Ph.D., candidate in Technology Management, Stevens Institute of Technology, 1998-1999
M.S., Electrical Engineering, Florida Institute of Technology, 1993
B.S., Electrical Engineering, Bridgeport Engineering Institute, 1986
PUBLICATIONS/SPEECHES/PRESENTATIONS:
"The need for signal claims" by Emmanuel Coffy and Albert DeCady.

BOOK:
The Value of Your Idea$ published by Trafford.
---
Areas of Expertise
Information Technology
Intellectual Property
Patents
Trade Secrets
Trademarks
---
---
---