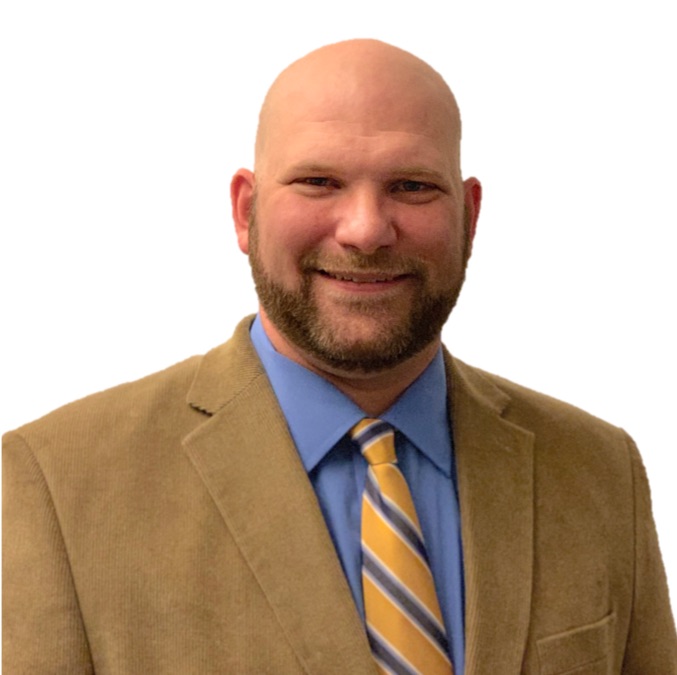 Emil J. Geiger, PhD, PE
Geiger Engineering, PLLC
491 Court St
Reno , NV 89501
Introduction
With over 15 years of engineering experience, Emil has a broad range of skills that bridge many settings and applications. He draws from his broad background ranging from academic laboratories to technology startups to solve problems efficiently and effectively. He is a persuasive communicator and is able to explain difficult concepts crisply and accurately both orally and in text.

Originally from South Louisiana, Emil received his B.S. with Honors in Mechanical Engineering from Louisiana State University (LSU). While at LSU, he worked in a machine shop as an undergraduate researcher fabricating experiments for the laboratory. He also completed two internships involving plastic injection molding and ceramic casting.

He received his M.S. and Ph.D. in Mechanical Engineering from the University of California, Berkeley. For both degrees, he leveraged his expertise in injection molding to create polymer-based microfluidic devices. He also learned MEMS (Micro-Electro-Mechanical-Systems) and microtechnology fabrication in a clean room setting.

His post-doctoral work was completed at Lawrence Livermore National Laboratory. There he worked on developing polymer-based microelectrode arrays for neural applications including a retinal prosthesis (http://artificialretina.energy.gov/). At LLNL, he added advanced electronic packaging and design of implantable devices to his growing list of expertise.

After his post-doc at LLNL, he joined the mechanical engineering department at the University of Nevada, Reno. His nationally recognized research focused on the design, fabrication, and testing of microfluidic devices for cell sorting applications. His teaching efforts centered around the senior capstone design course.

His most recent appointment was as a Senior Systems Engineer at Nevada Nanotech Systems, a startup building miniature gas sensors. At NNTS, he led the MEMS design team, overseeing all of the design and fabrication efforts. He also developed algorithms for calculating the customer facing gas concentrations from the raw sensor signals.

As a consulting engineer, Emil has helped multiple companies in the areas of semiconductor testing, sensor development, and complex flow analysis.
---
Areas of Expertise
Failure Analysis
Mechanical Engineering
Professional Engineering
---