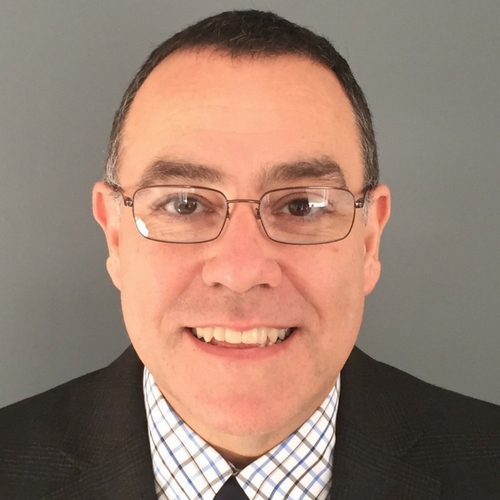 Edward Seiler, Ph.D.
Summit Consulting
601 New Jersey Ave NW, Suite 400
Washington , DC 20001
Introduction
Edward Seiler serves as Chief Housing Economist at Summit Consulting, LLC. Dr. Seiler provides thought leadership and loan analytics expertise for Summit's housing- and mortgage-related projects for both federal and commercial clients. Dr. Seiler previously was Director of Economics at Fannie Mae, where he directed the development and implementation of analytical models used to guide credit loss management decisions. He has lectured graduate-level micro-econometrics at Johns Hopkins University and published peer-reviewed articles. Dr. Seiler was previously employed as a manager at Bates White (an economics litigation consulting firm) and as a post-doctoral fellow at The Hebrew University. He earned his Ph.D. in economics from The University of Chicago, where he was a Fulbright Scholar.
---
Areas of Expertise
Economics
Finance
Mortgages
Real Estate Valuation
Statistics
---
Expert Background
Q:

Please list your professional accreditations, degrees, licenses, and certificates granted:

A:

Ph.D. Economics (Fulbright Scholar), The University of Chicago, 1998
M.Sc. Agricultural Economics and Management (with distinction), The Hebrew University, 1993
B.Sc. Agricultural Economics and Management (with distinction), The Hebrew University, 1991

Q:

Please list your affiliations or memberships in any professional and/or industry organizations:

A:

American Economic Association, American Finance Association, American Real Estate, Urban Economics Association

Q:

Please list any teaching or speaking experience you have had, including subject matter:

A:

Graduate-level micro-econometrics, Johns Hopkins University, 2006-2015

Q:

Have any of your accreditations ever been investigated, suspended or removed? (if yes, explain)

A:

No

Q:

What services do you offer? (E.g.: consulting, testing, reports, site inspections etc.)

A:

Consulting, modeling, testing, reports

Q:

What is your hourly rate to consult with an attorney?

A:

Please contact for rates
---
---
---