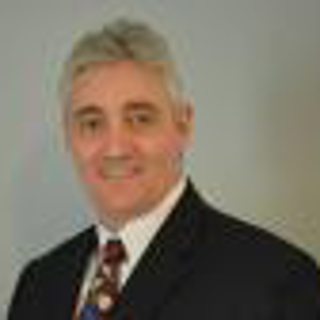 Dr. Luis R Carney, P.E.
Southeastern Metallurgy
11977 Marbon Meadows Dr
Jacksonville , FL 32223
Introduction
Dr. Carney is a practicing metallurgist and professional engineer with over 27 years of experience in failure analysis and accident investigation. He accepts cases from a wide variety of fields and is particularly skilled at analyzing transportation (esp. aviation) and industrial mishaps. Over the years he has conducted over 700 failure analyses and consulted in hundreds more. Resolved cases have consisted of an extensive range of mechanical devices and events including aviation structural and turbine engine failures.

Dr. Carney offers a no-expense initial consultation. Please visit our web site for more information or call (904)-233-3660 for a prompt discussion of your needs.
---
Areas of Expertise
Aerospace Engineering
Automotive Engineering
Failure Analysis
Forensic Engineering
Gas Turbine Engineering
Materials
Materials Engineering
Metallurgy
Products Liability
Spectroscopy
---
---
---