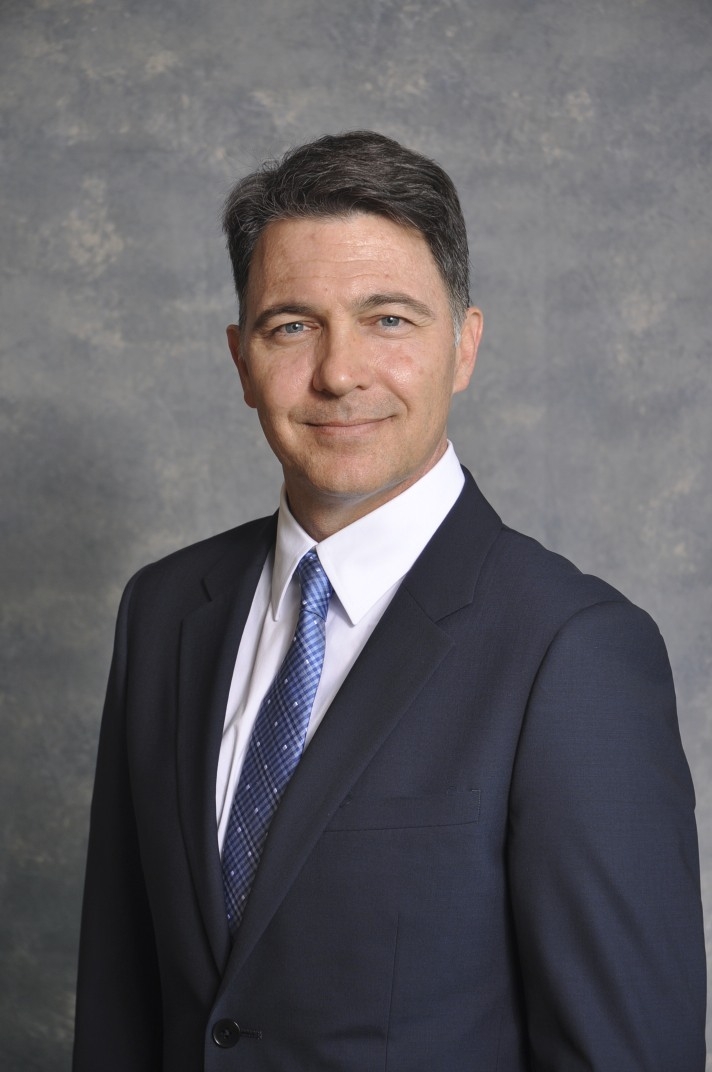 Douglas Minor
Easy Credit Relief Inc.
2625 Townsgate Rd #330
Westlake Village , CA 91361
Mobile: 818-261-0170
Office: 805-267-1118
Introduction
Doug is a Credit reporting, Credit scoring, Mortgage & Credit damages and Mortgage lending expert, who regularly evaluates the impact of information reported and appearing on individual's credit reports along with the handling of the dispute process with the credit reporting agencies Experian, Trans Union and Equifax. He has been retained in more than 125 cases where he has been qualified and provided expert testimony at deposition and trial in federal and state courts over 25 times.

Doug has spent over 30 years reviewing and analyzing personal credit reports and financial profiles of individuals. He has been interviewed and appeared on CBS Channel 2 News, The Real Estate Life News Talk 1590 KVTA & the David Cruz radio shows in Los Angeles and quoted for articles appearing in FoxBusiness.com, CreditCardForum.com, Yahoo! Finance, Zillow.com, CardRatings.com, CreditCardGuide.com and Entrepreneur Magazine.

Having a pragmatic disposition as well a broad base of experience in business, credit, mortgage and personal finance he has the unique knowledge, academics and real life experience to assess credit reporting, scoring and damages. He has been an expert in over 125 cases and performed training classes to audiences of all levels of sophistication including Professional Groups, Lenders, CEO's, and Consumers. As an expert in credit related damages, mortgage lending, credit reporting, and scoring, he serves as a litigation consultant/expert witness for those involved in credit reporting, credit scoring, credit damages as well as mortgage litigation and divorce matters.
---
Areas of Expertise
Banking
Bankruptcy
Commercial Real Estate
Construction Lending
Consumer Credit
Credit Damage
Mortgages
Property Management
Real Estate Damages
Real Estate Finance
Residential Real Estate
---
---
---