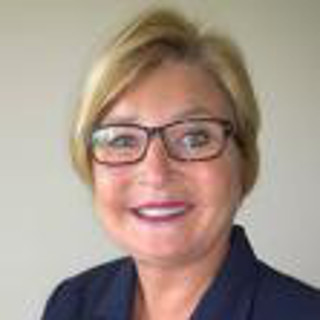 Donna B. Taylor, M.Ed., CRC, CVE, ABVE
Taylor Vocational Services, Inc.
200 Periwinkle Way, #125
Sanibel , FL 33957-7404
Office: 239-410-7841
Fax: 239-312-4488
Introduction
Donna B. Taylor, M.Ed., CRC, CVE, ABVE is a board-certified vocational expert with 30 years of experience, providing expert services in cases of Personal Injury, Medical Malpractice, Product Liability, Workers' Compensation, Social Security Disability and SSI, ADA Compliance, Spousal Maintenance and Child Support.

She consults and provides expert testimony regarding issues of employability, wage loss, loss of earning capacity, lifework expectancy, occupational loss, rehabilitation planning and related vocational issues.

She provides services regionally and nationally to attorneys, individuals, national and state government agencies and employers.
---
Areas of Expertise
Americans with Disabilities Act (ADA)
Child Custody
Employment
Family Law
Human Resources
Personal Injury
Products Liability
Recruiting
Vocational Evaluation & Rehabilitation
Workers Compensation Insurance
---