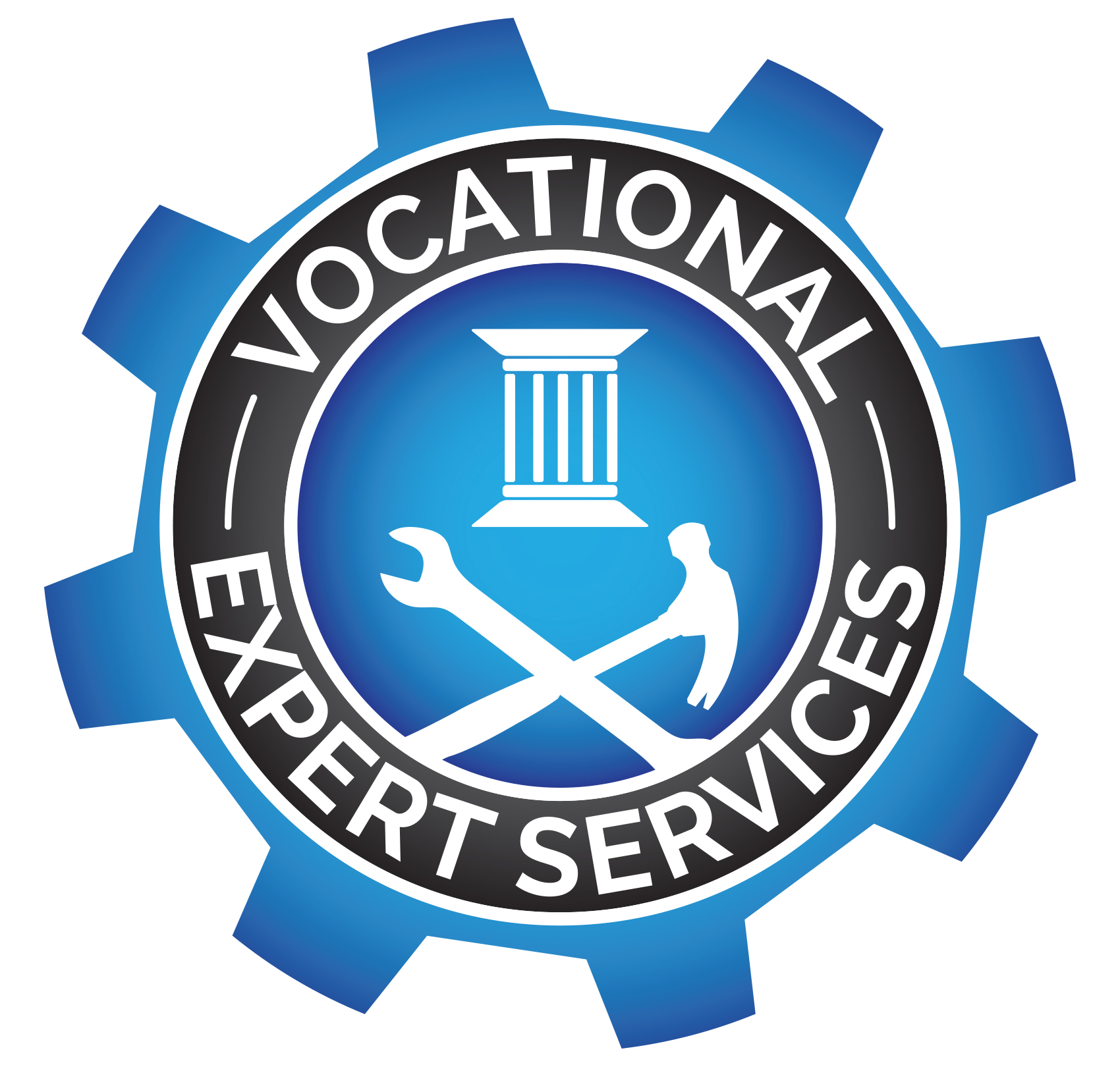 Devin Lessne
Vocational Expert Services
447 Lake Howell Rd.
Maitland , FL 32751
Office: 407-401-9745
Fax: 844-639-9658
Introduction
Vocational Expert Services provides comprehensive employment services, vocational assessments, wage earning capacity evaluation, labor market surveys, vocational testing, and job analysis.

We provide independent living plans, site audits and arbitration regarding ADA, and ergonomic evaluations.

Our experts consult or testify in Workers Compensation, Railroad Worker Injury (FELA), Longshore & Harbor Workers Act, Jones Act, Federal Employee Compensation Act, Federal Employers' Liability, Long-Term Disability (ERISA), and Divorce / Family Law and Personal Injury cases regarding pre- and post-injury earning capacity.

President Devin Lessne is a multi-licensed pilot, so Vocational Expert Services also addresses vocational matters in aviation-related cases.
---
Areas of Expertise
Disability
Disabled Access
Employment
Ergonomics
Family Law
Personal Injury
Vocational Evaluation & Rehabilitation
Workers Compensation Insurance
---
Expert Background
Q:

Please list your professional accreditations, degrees, licenses, and certificates granted:

A:

Certified Rehabilitation Counselor (CRC)
Certified Disability Management Specialist (CDMS)
Fellow, American Board of Vocational Experts (ABVE/F)
Professional Vocational Evaluator (PVE)
International Psychometric Evaluation Certification (IPEC)
United States Department of Labor Rehabilitation Counselor


Q:

Please list your affiliations or memberships in any professional and/or industry organizations:

A:

American Board of Vocational Experts (ABVE)
International Association of Rehabilitation Professionals (IARP)
Florida Bar Association, Family Law Section Affiliate Member
Orange County Bar Association, Affiliate Member
National Rehabilitation Association Professional Member
Vocational Evaluation and Career Assessment Professionals

---
---
---