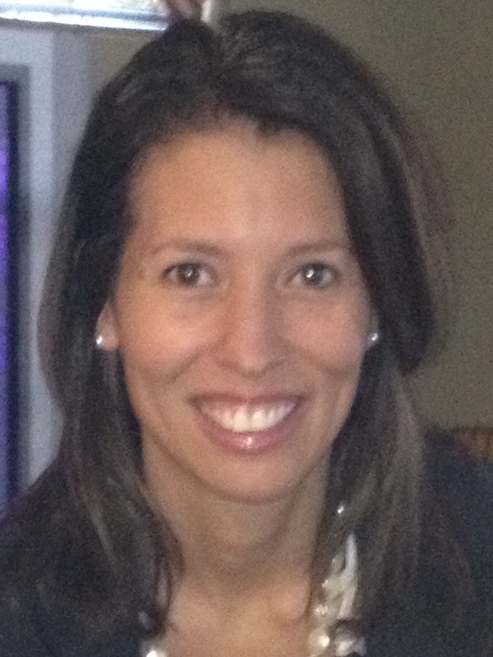 Ms. Denise C Kellaher
DC Forensics, Inc.
2976 E. State Street, Suite 120-1004


Eagle, ID 83616-6394
Mobile: 808-282-7833
Office: 208-900-4664
Fax: 208-296-7227
Introduction
Dr. Kellaher is a Board Certified Forensic Psychiatrist with expertise in assessing sexual behaviors and diagnosing Sexual Disorders. She assesses risk of violence including workplace violence. Dr. Kellaher has served as expert in and out of the criminal justice system on cases involving Autism Spectrum Disorder.
---
Areas of Expertise
Behavioral Science
Competency
Forensic Psychiatry
Malingering
Psychiatry
Psychopharmacology
Sanity/Competency to Stand Trial
Sexual Abuse
Sexual Addiction
---
---
---
---