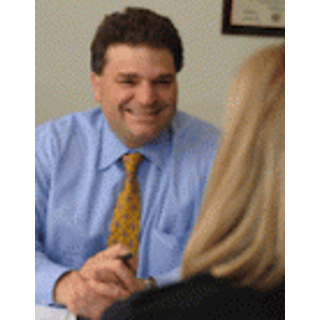 Dr. David M McKalip
David M. McKalip, M.D., P.A.
1955 1st Avenue North, Suite 101
St. Petersburg , FL 33713
Office: 727-822-3500
Fax: 727-822-3228
Introduction
Dr. David McKalip is a Board Certified Neurological Surgeon in active practice since 1998 performing emergency neurosurgery, general cranial and complex spinal surgery. He provides high quality work on issues relating to diagnosis, causation, treatment and appropriateness of billing compared to fair market value for neurosurgery. About 5 years experience as an expert, providing honest, credible, thorough and reliable analysis, conclusions and testimony. Dr. McKalip performs record reviews, Compulsory Medical Evaluations, depositions, and live testimony. Dr. McKalip has evaluated hundreds of cases, is highly sought after and is very effective in deposition and on the witness stand.
---
Areas of Expertise
Brain Injury
Medical Malpractice
Neurosurgery
Personal Injury
Spine Surgery
Trauma Surgery/Trauma Medicine
---
---
---