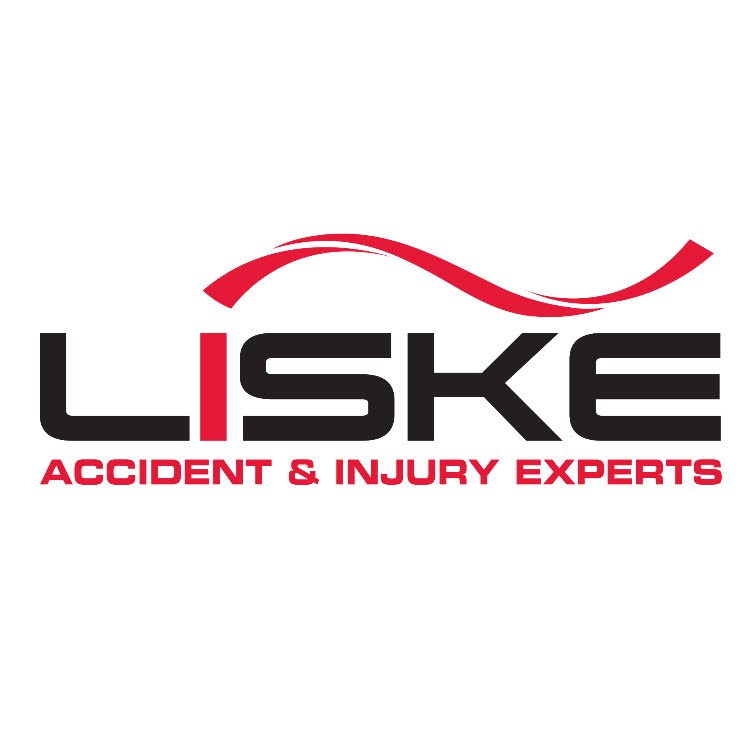 David Liske
LISKE Accident & Injury Experts
1255 Niagara Street, P.O. Box 141
Buffalo , NY 14213
Introduction
Accident Reconstruction - Human Factors - Injury Biomechanics.

For over 30 years, LISKE Accident & Injury Experts has built a successful history of customer trust and fulfillment. We are an international, multi-disciplined team of liability experts, forensic investigators, accident reconstruction experts, injury biomechanics experts, human factors experts, systems safety experts, forensic engineers and human error experts.

Our forensic expert services span the accident and injury spectrum – liability assessment, forensic investigations, accident reconstruction, forensic expert reports, discovery and motions, preparation for mediation, arbitration, and trial expert witness testimony.

LISKE has helped your competitors unlock value in the settlement of auto, property and casualty disputes. Why not let us help you?
---
Areas of Expertise
Accident Investigation
Americans with Disabilities Act (ADA)
Automotive Engineering
Biomechanics
Black Box/Data Recorder
Building Codes
Bus & Truck Safety/Accident
Driver Behavior
Electrical Engineering
Fitness Equipment
Mechanical Engineering
Motorcycles
Premises Liability
Safety
Slip, Trip & Fall
Sports & Recreation
Transportation Safety
Trucking
---
Expert Background
Q:

Please list your professional accreditations, degrees, licenses, and certificates granted:

A:

ACTAR Certified - Accreditation Commission for Traffic Accident Reconstructionists
CPE - Certified Professional Ergonomist
Ph.D. - Biomechanics; Engineering (Mechanical; Aerospace; Biomedical); Experimental Psychology
M.D. - Medical Doctor - Orthopedic
D.C. - Doctor of Chiropractic

Q:

Please list your affiliations or memberships in any professional and/or industry organizations:

A:

National Association of Professional Accident Reconstruction Specialists [NAPARS]
Canadian Association of Technical Accident Investigators & Reconstructionists [CATAIR]
New York Statewide Traffic Accident Reconstruction Society [NYSTARS]
National Human Factors Society [NHFS]
American Society of Safety Engineers [ASSE]
Society of Automotive Engineers [SAE]

Q:

Please list any teaching or speaking experience you have had, including subject matter:

A:

Presented to

Q:

Have any of your accreditations ever been investigated, suspended or removed? (if yes, explain)

A:

No.

Q:

On how many occasions have you been retained as an expert?

A:

David Liske has been retained as an expert over 3,000 times over his 30 year career.

Q:

For what area(s) of expertise have you been retained as an expert?

A:

Human Factors Forensics
Accident Reconstruction
Transportation--Cars/Heavy Trucks/Trains/Bicycles/ATV's/Mobility Scooters/Motorcycles
Premise Liability
Product Liability
Workplace Accidents

Q:

In what percentage of your cases were you retained by the plaintiff?

A:

LISKE is retained by the plaintiff approximately 50% of the time.

Q:

In what percentage of your cases were you retained by the defendant?

A:

LISKE is retained by the defendant approximately 50% of the time.

Q:

On how many occasions have you testified as an expert in court or before an arbitrator?

A:

Since 1998 David has testified in court 57 times

Q:

For how many years have you worked with the legal industry as an expert?

A:

Over 30 years

Q:

What services do you offer? (E.g.: consulting, testing, reports, site inspections etc.)

A:

Consulting
Expert Testimony
Forensic Examinations
Forensic Investigations
Imaging of Air Bag Modules
Imaging of Event Data Recorders (AKA Black Boxes)
Site inspections
Forensic examinations of all types of vehicles
PC Crash Analysis
Seat belt and Air Bag investigations
Highway Design and Control
System Safety
Discovery and Motions
Preparing reports/affidavits/preliminary assessments/expert disclosures/questions for depositions
Liability Assessments


---
---