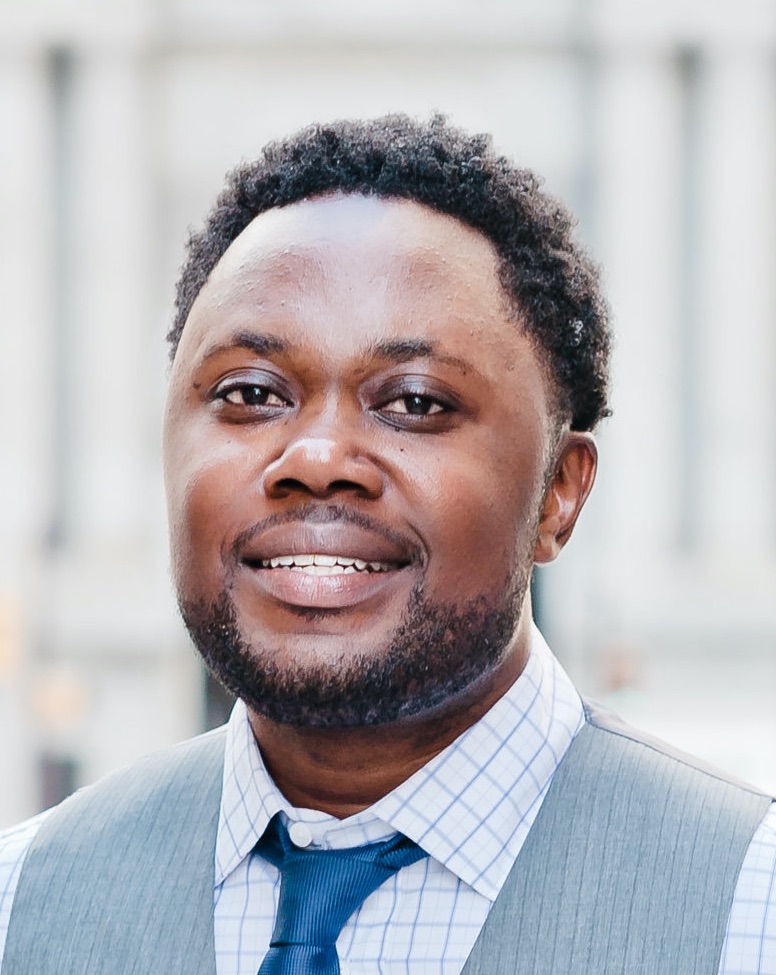 David Jamison, Ph.D.
Exigent Group Limited
Introduction
Dr. Jamison is a biomedical engineer with expertise in orthopaedic biomechanics. He uses his experience and training to conduct biomechanical analyses and address matters of injury causation, as well as determine the mechanisms of personal injury in the context of various scenarios such as slip-and-falls, motor vehicle collisions, and assaults.

Dr. Jamison has over 10 years of experience as an educator and scholarly researcher in the field of biomechanics. He is currently an adjunct faculty member of both Villanova University and Drexel University, teaching graduate and undergraduate level courses in biomedical engineering and biomechanics. Dr. Jamison's research has been published in several peer-reviewed scientific journals, including the Journal of Biomechanical Engineering.

Dr. Jamison holds a Bachelor of Science in Engineering Mechanics from Johns Hopkins University and a Ph.D. in Biomedical Engineering from Drexel University.
---
Areas of Expertise
Biomechanics
Biomedical
Medical Devices
Personal Injury
Slip, Trip & Fall
---
---
---
---