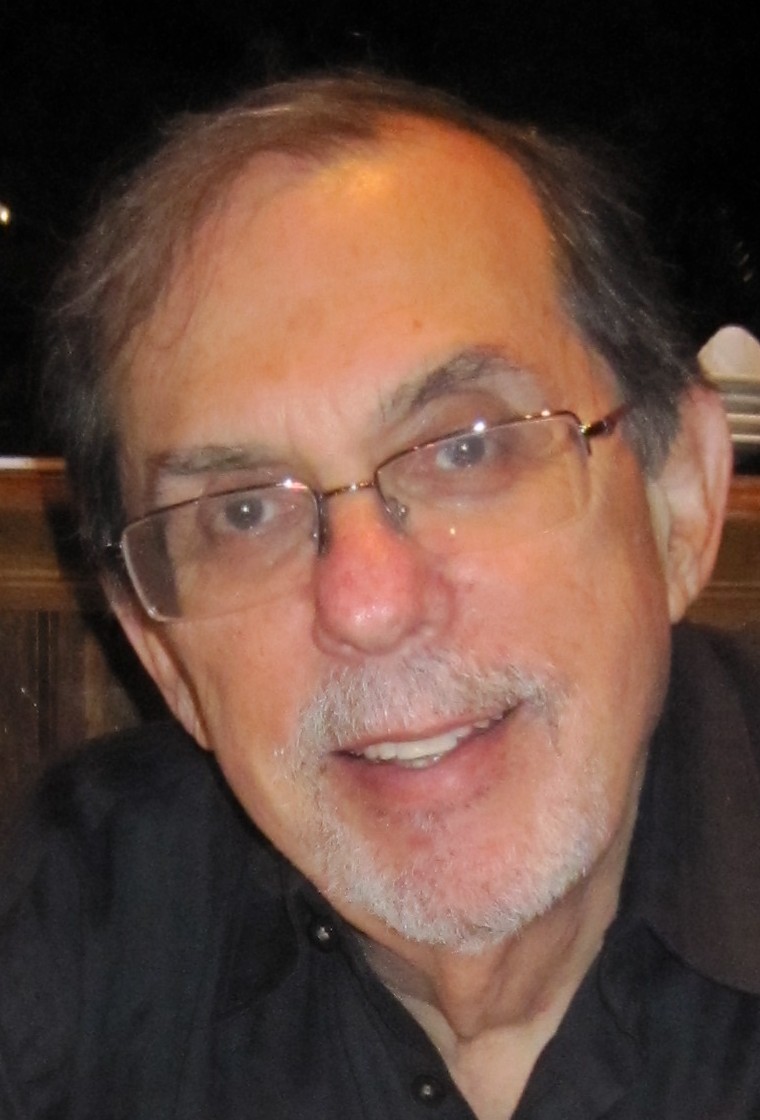 David Friedland, Ph.D.
Friedland & Associates, Inc.
4611 Maytime Lane
Culver City , CA 90230-5070
Office: 310-204-0045
Fax: 310-836-1823
Introduction
We consult with both defense and plaintiff counsel concerning:
• employment discrimination on the basis of race, sex, national origin, sexual orientation and age
• analysis of claims of disparate impact and disparate treatment discrimination
• workplace harassment, wrongful termination, retaliation and whistleblower litigation
• job analysis for a variety of purposes, including ADA compliance, FLSA compliance and hiring and promotion issues
• statistical analysis and research involving a variety of human resources issues
• wage and hour and FLSA compliance issues, including pay equity
• development and validation of employee selection and promotion procedures
• ADA (Americans with Disabilities Act) compliance issues
• review of personnel policies and procedures

Our assistance has been instrumental in more than 60 employment discrimination cases involving development, validation and use of hiring and promotion procedures. We have extensive experience in cases involving allegations of wrongful dismissal and whistleblower cases. Our cases have involved approximately 60 percent defense and 40 percent plaintiff.

In the area of pay equity and wage and hour litigation we provide research and statistical assistance in identifying pay disparities and in identifying wage and hour violations to determine employers' monetary exposure.

We have extensive experience in both class action and individual cases. We and have provided both deposition and courtroom testimony in federal and state courts, civil service hearings and labor arbitrations.

We provide expertise in job analysis and development, validation and review of procedures for recruitment, selection and promotion of employees.

We are experienced in issues involved in layoffs and have developed and implemented performance-based layoff procedures. We provide technical assistance to corporate human resources departments of major private and public sector organizations concerning large scale employee selection and promotion programs.
---
Areas of Expertise
Compensation
Discrimination
Employment
Human Resources
Sexual Harassment/Discrimination
Statistics
Wrongful Termination
---
Expert Background
Q:

Please list your professional accreditations, degrees, licenses, and certificates granted:

A:

BA, Psychology; MA Industrial and Social Psychology; Ph.D. Educational Psychology, Measurement and Counseling
California Licensed Psychologist with specialty in Industrial/Organizational Psychology
SPHR - Senior Professional Human Resources (HR Certification Institute)

Q:

Please list your affiliations or memberships in any professional and/or industry organizations:

A:

American Psychological Association, Society for Industrial/Organizational Psychology, Society for Human Resource Management, International Public Management Association, International Personnel Assessment Council, Personnel Testing Council of Southern California, Society of Psychologists in Management and Society of Consulting Psychology


Q:

Please list any teaching or speaking experience you have had, including subject matter:

A:

Graduate course in psychological testing, Listing of various speaking engagements available upon request

Q:

Have any of your accreditations ever been investigated, suspended or removed? (if yes, explain)

A:

No

Q:

On how many occasions have you been retained as an expert?

A:

In excess of 70 occasions

Q:

For what area(s) of expertise have you been retained as an expert?

A:

We consult with both defense and plaintiff counsel concerning:
• employment discrimination on the basis race, sex, national origin, sexual orientation and age
• analysis of claims of disparate impact and disparate treatment discrimination
• workplace Harassment, wrongful termination, retaliation and whistleblower litigation
• job analysis for a variety of purposes, including ADA compliance, FLSA compliance and hiring and promotion issues
• statistical analysis and research involving a variety of human resources issues
• wage and hour and FLSA compliance issues, including pay equity
• development and validation of employee selection and promotion procedures
• ADA (Americans with Disabilities Act) compliance issues
• review of personnel policies and procedures


Q:

In what percentage of your cases were you retained by the plaintiff?

A:

Approximately 40 percent

Q:

In what percentage of your cases were you retained by the defendant?

A:

Approximately 60 percent

Q:

On how many occasions have you had your deposition taken?

A:

In excess of 40 times

Q:

When was the last time you had your deposition taken?

A:

Various times in 2011

Q:

On how many occasions have you been qualified by a court to give expert testimony?

A:

Many

Q:

On how many occasions have you testified as an expert in court or before an arbitrator?

A:

In excess of 20

Q:

For how many years have you worked with the legal industry as an expert?

A:

More than 30 years

Q:

What services do you offer? (E.g.: consulting, testing, reports, site inspections etc.)

A:

Consulting, statistics, job analysis and selection procedure validation, evaluation of human resources procedures and preparation of reports

Q:

What is your hourly rate to consult with an attorney?

A:

Available upon request

Q:

What is your hourly rate to review documents?

A:

Available upon request

Q:

What is your hourly rate to provide deposition testimony?

A:

Available upon request

Q:

What is your hourly rate to provide testimony at trial?

A:

Available upon request

Q:

Please list any fees other than those stated above (E.g.: travel expenses, copy fees, etc.)

A:

Travel, lodging, copying, and other similar expenses, which are billed at actual cost
---
---
---