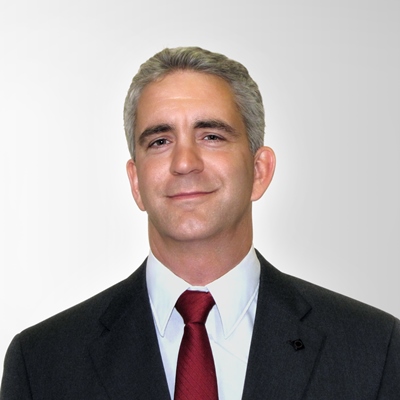 David Caggiano P.E., CFEI
Robson Forensic, Inc.
Introduction
Mr. David Caggiano, PE, CFEI, is a Licensed Professional Engineer and Certified Fire and Explosion Investigator whose mechanical engineering and combustion experience spans a wide range of systems and applications some of which include; building and mechanical systems; HVAC, fuel fired appliances, electrical, plumbing and fire protection systems; and combustion and manufacturing processes. He investigates fires, explosions and carbon monoxide poisoning incidents related to these fields.

Dave has hands or experience inspecting and testing MEP equipment and systems in commercial buildings, including schools, office buildings, and hospitals as Commissioning Authority and Senior Project Engineer for Horizon Engineering Associates. He evaluates HVAC and Plumbing system issues and property damage.

He designed and tested gas and oil fired burners, boilers, and control systems as a Product Development Engineer for the Burnham Corporation. During his tenure at Burnham, he was also responsible for various development projects for their boiler and control products. He has performed UL certification testing and emission testing for Carbon Monoxide (CO), Nitrogen Oxides (NOx), and Oxygen.

Dave is a certified SCUBA diver and former Merchant Mariner.

For Dave's full bio or CV, click the "Web Page" or the "CV" button above.
---
Areas of Expertise
Failure Analysis
Mechanical Engineering
Plumbing & HVAC
Professional Engineering
---
---
---