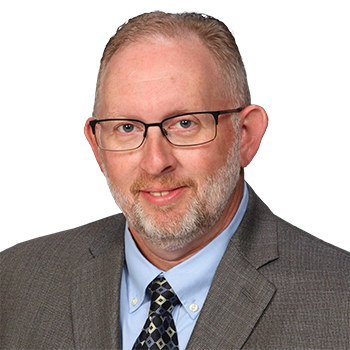 David A. Breitigam CIH, CSP
Robson Forensic, Inc.
Introduction
David A. Breitigam CIH, CSP
Industrial Hygienist & Certified Safety Professional

David is recognized as a Certified Industrial Hygienist (CIH) by the American Board of Industrial Hygiene, and as a Certified Safety Professional (CSP) by BCSP Foundation. He applies his expertise in industrial hygiene and safety to forensic casework involving injuries and exposures, environmental contaminations, and contractual disputes.

Across a range of facilities and industries over the course of nearly three decades, David has been responsible for site-specific and corporate Health, Safety, and Environment (HSE) involving manufacturing and processing operations, including both chemical and metal manufacturing. David was the Corporate Manager of Health, Safety, Environmental and Process Safety at the Marathon Petroleum Corporation with responsibilities including oversight of refineries, petroleum storage tank farms, pipelines, terminals, rail assets, vehicle fleets, and a marine fleet. David also has HSE experience involving high hazard manufacturing operations, bulk material operations, and has actively consulted with organizations to improve operations and workplace process safety. David has developed a deep understanding of Occupational Safety and Health (OSHA), Environmental Protection Agency (EPA), and Department of Transportation (DOT) regulations and requirements for the protection of human health and the environment.

David holds a Master of Science Degree in Occupational Health, and a Bachelor of Science in Environmental Health.
---
Areas of Expertise
Asbestos
Chemicals
Construction Safety
Environmental
Ergonomics
Hazardous Materials
Industrial Hygiene & Mold
Machine Guarding
Oil & Gas
OSHA
---
---
---