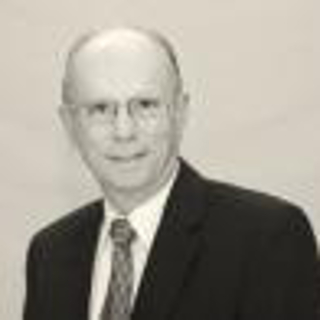 Daniel N. Olson, M.S.M.E., P.E., CFEI, CVFI
The Warren Group, Inc.
7805 Saint Andrews Road
Irmo , SC 29063
Introduction
*Available Nationwide*

Senior Consulting Engineer Dan Olson is a licensed professional engineer in South Carolina, Georgia and Alabama. With a Bachelor of Science in Agricultural Engineering and Master of Science in Mechanical Engineering degree, he has a long career that includes practical experience with operation of complex machinery with integrated systems including industrial and agricultural machinery. He is also a former design Engineer for Allis-Chalmers, an agricultural equipment manufacturer.

In addition to being a Certified Fire and Explosion Investigator and Certified Vehicle Fire Investigator by the National Association of Fire Investigators, Dan is a retired, decorated Air Force Fighter Pilot. During his time with the Air Force as a Flight Safety Officer, he investigated and reported on Air Force aviation mishaps including crashes of F-16?s. He has evaluated safety and mishap prevention programs at Air National Guard and Air Force Reserve units and been called upon to evaluate other air safety investigators' work.

Dan is a sought-after expert witness in vehicle collision reconstruction including cases involving large commercial vehicles, bicycles, buses, motorcycles and pedestrians. His experience includes courtroom qualification after several vigorous adverse challenges similar to and including Daubert. He has developed and taught courses to insurance adjusters and legal professionals on accident reconstruction and has analyzed more than 200 fires in machines and mobile equipment.
---
Areas of Expertise
Accident Investigation
Accident Reconstruction
Agricultural Engineering
All Terrain Vehicles (ATV)
Bicycle
Bus & Truck Safety/Accident
Equipment & Machinery
Explosions
Failure Analysis
Fire
Forensic Engineering
Mapping & Surveying
Mechanical Engineering
Motorcycles
Personal Injury
Professional Engineering
Safety
Seat Belts & Air Bags
Tires
Tractors
Traffic/Highway Safety
Workers Compensation Insurance
---
---
---