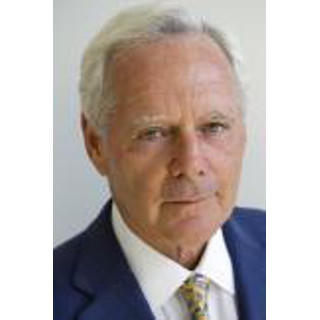 Dan Begel, M.D.
1247 7th Street, Suite 100
Santa Monica , CA 90401
Office: 310-922-4819
Fax: 310-626-1341
Introduction
Dan Begel, M.D. is a graduate of Yale College, Yale School of Medicine, and the Yale University Department of Psychiatry Residency Program. He is a gifted clinician, which enables him to pinpoint specific details that add power to a forensic narrative. His reports and testimony are lucid, backed by expert knowledge, jargon-free, focused on the forensic question, and easily understood by the layperson.

In personal injury proceedings Dr. Begel provides a convincing account of psychiatric injury as well as an objective exposure of malingering. In criminal proceedings Dr. Begel explains the effect of insanity on behavior and the potential for rehabilitation of a convicted individual. Dr. Begel also performs psychiatric disability and competency evaluations.

Dr. Begel has unique credentials in the area of Sport Psychiatry. He is the founding president of the International Society for Sport Psychiatry, as well as co-editor and primary contributor to the first textbook of sport psychiatry. A review of his work in the Journal of the American Medical Association stated that "Dr. Begel's psychodynamic understanding of the athlete is...unparalleled." Personal injury and criminal litigation involving athletes is significantly enhanced by Dr. Begel's authoritative perspective.
---
Areas of Expertise
Behavioral Science
Disability
Discrimination
Forensic Psychiatry
Malingering
Post Traumatic Stress Disorder
Psychiatry
Psychopharmacology
Sanity/Trial Competency
Sports Medicine
---
---
---