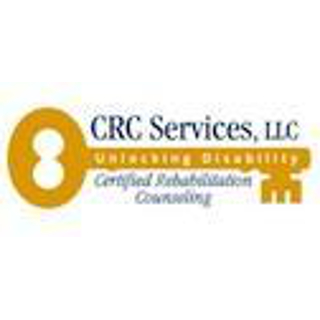 CRC Services, LLC
David M. Soja, CRC, ABVE
813 Williams Street, Suite 212
Longmeadow , MA 01116-1148
Office: 413-437-5100
Fax: 413-567-1291
Introduction
CRC Services, LLC is a vocational firm specializing in a wide array of vocational consulting, vocational rehabilitation and vocational advising services to governmental agencies, private business, the legal community and the general public.

CRC Services was founded in Longmeadow, MA in 1981 by David M. Soja, CRC, ABVE. CRC Services opened their second office, located in Windsor, CT in 1998. CRC has had a presence in the San Francisco, CA Bay Area since 2011.

The mission of CRC Services is to provide highly specialized vocational consulting and vocational rehabilitation services to meet the vocational and employment needs of disabled workers, veterans, employers, career changers and students entering their first career.

In response to rising litigation and alternative dispute resolution remedies, CRC Services also provides expert-witness vocational forensic services in various court venues to members of the plaintiff and defense bar.

The philosophy of our firm is to deliver the highest quality vocational rehabilitation and employment services and continually build effective working professional relationships and associations in the service areas and communities we serve. We embody the gold standard of EXCELLENCE in vocational consulting, employment and vocational rehabilitation services.
---
Areas of Expertise
Americans with Disabilities Act (ADA)
Business/Employment Insurance
Disability
Disabled Access
Discrimination
Employment
Family Law
Health/Medical/Disability Insurance
Human Resources
Liability Insurance
Life Care Planning
Personal Injury
Sexual Harassment/Discrimination
Vocational Evaluation & Rehabilitation
Workers Compensation Insurance
Wrongful Termination
---