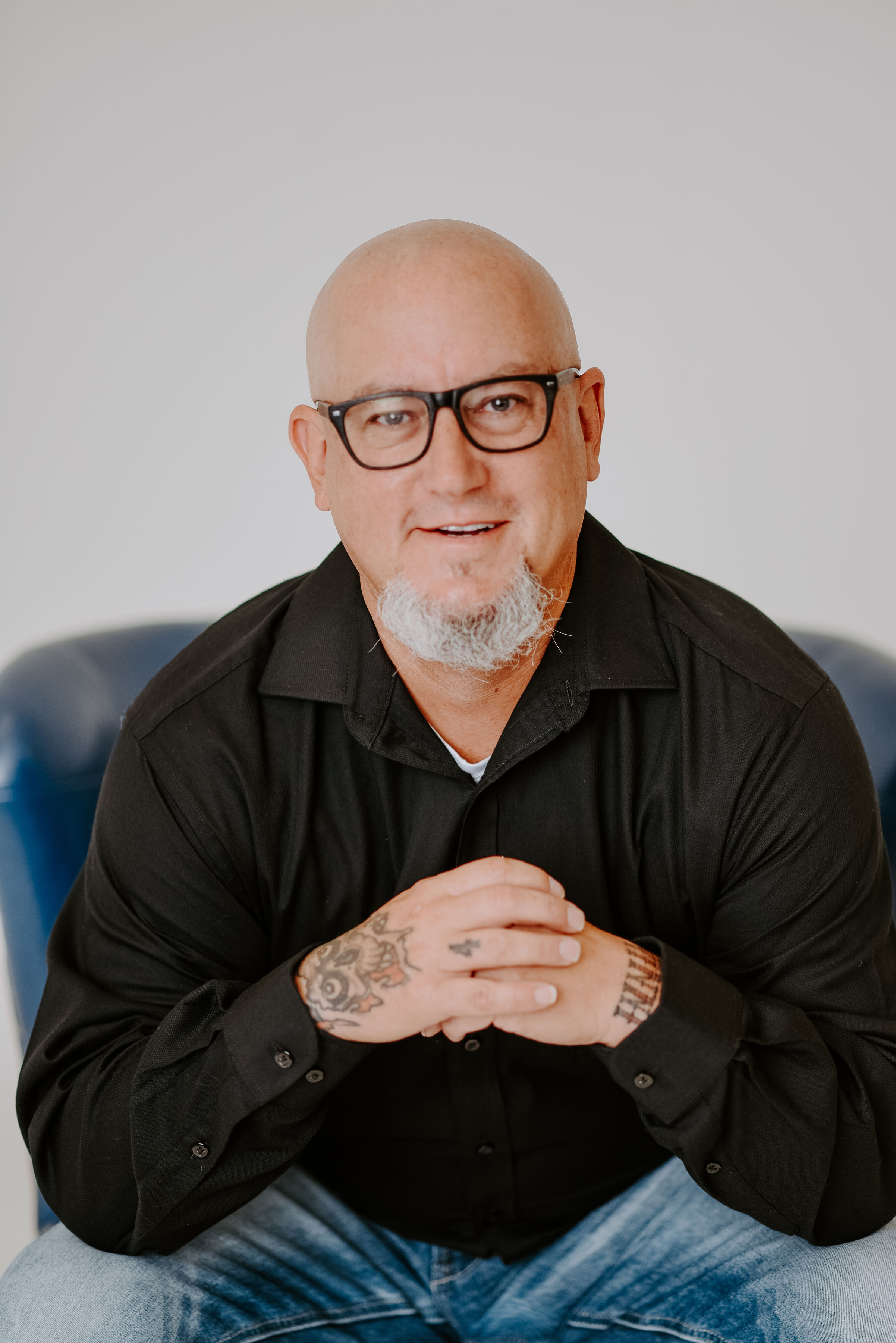 Mr. Craig M Cox
Cox Railroad Consulting LLC.
1723 N 160th St
Omaha , NE 68118
Mobile: 402-990-9075
Office: 402-990-9075
Introduction
My name is Craig Cox. During my over 30 years with Union Pacific Railroad, I garnered extensive experience in the areas of Safety and Operating Practices. With ten years spent as a trainman and locomotive engineer, I have the understanding of what it means to work in the field. Having worked as a Train Dispatcher, Corridor Manager, Manager Event Recorder/Track Image Recorder Center, and Senior Manager of Positive Train Control (PTC) qualifies me to read and interpret locomotive event recorder data, locomotive video data, and train management systems. I also have complete working knowledge of trainman and dispatcher rules. During my time spent as a field manager in the positions of Manager of Operating Technology, and Manager of Operating Practices I gained experience managing and testing train crews along with investigating employee injuries, crossing and pedestrian incidents, and train derailments. Intern these positions gained me extensive knowledge in safe train handling procedures.
---
Areas of Expertise
Accident Investigation
Black Box/Data Recorder
Human Factors
Personal Injury
Railroad
Safety
Transportation Safety
---
---
---