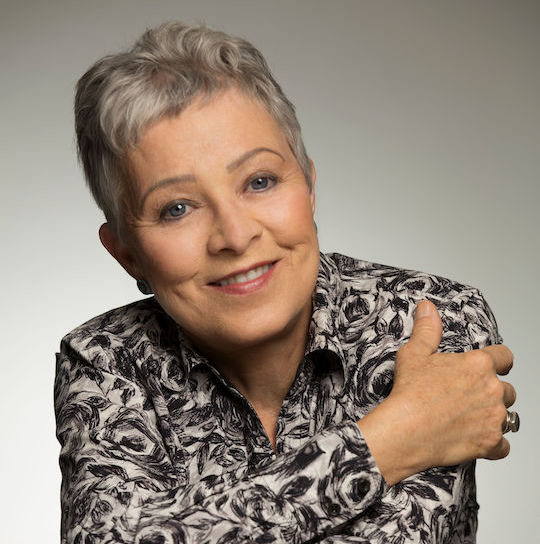 Corinne Cain
Corinne Cain, Ltd.
326 West Harmont Drive
Phoenix , AZ 85021-5643
Office: 602-906-1633
Fax: 602-906-0677
Introduction
Based in Phoenix, Arizona, Corinne Cain, ASA is an Accredited Senior Appraiser tested in the disciplines of Personal Property/Fine Art as well as American Indian Arts, having earned these designations from the American Society of Appraisers.

Corinne Cain has become globally recognized as a highly skilled appraiser. She is one of only two art appraisers internationally accredited in both Fine Art and American Indian Arts. Her ability to instantly recognize the creator of a piece of art is often dubbed a "savant" talent, and is one of the reasons she has successfully continued her practice throughout the Phoenix metropolitan area and beyond for more than 40 years.

Her appraisal competency covers Japanese woodblock prints, fine original prints from various cultures spanning as many as four centuries and American and European paintings, drawings, sculpture and photography. Her proficiency also includes the valuing of American Indian fine arts as well as basketry, jewelry, katsinas, pottery and textiles. Her talent as an expert witness has shortened legal proceedings because of her ability to expose critical information regarding a work of art.

Corinne has coined the term "Asset Shepherding" to describe her capability of quickly assessing the quality of a work of art. In essence, Corinne can go through as many as several hundred works of art and effectively "separate the wheat from the chaff."

Call it immersion or obsession, the challenges of appraisal work have continued to intrigue Corinne for more than 40 years.
---
Areas of Expertise
Antiques, Art, & Collectibles Appraisal
Personal Property Valuation
---