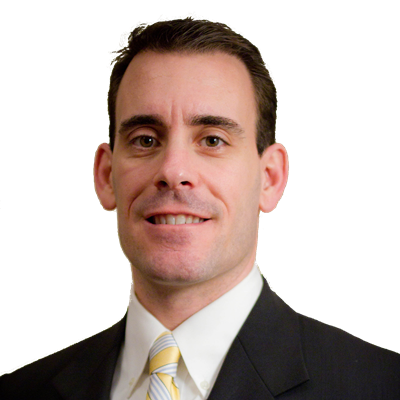 Corey J. Andres, M.Ed., M.A.
Robson Forensic Inc.
Introduction
Corey is a Licensed Intervention Specialist Teacher with more than 15 years experience in Camp Counseling, Coaching and Education. He works with individuals of all ages and at varying levels of physical and mental ability.

He has extensive experience with both day camps and overnight camps. As camp director Corey was responsible for camp programming for a variety of sports and activities, including lacrosse, weight training, and football. His responsibilities also included hiring and training camp staff and developing emergency plans and procedures. He worked with campers of all ages and physical / mental abilities, as well as at-risk youth.

Corey's coaching experience includes youth sports, club sports, and high school athletics. Corey holds many leadership roles within the greater Columbus area; he was a member of the Ohio Capital Conference Coaches Association, Ohio High School Lacrosse Association, US Lacrosse, and served in an advisory role to the Hilliard Youth Lacrosse Association. Corey also coached at a number of college summer camps including Wheeling Jesuit University, Slippery Rock University, and Robert Morris University.

Corey was recently honored by The Ohio Department of Education with the distinction of Master Teacher. Corey holds a Master of Education Degree in Therapeutic Arts as well as a Master of Arts Degree in Educational Policy and Leadership. He is certified in Crisis Prevention Training, as a Pupil Activity Supervisor and is Pathwise Certified.
---
Areas of Expertise
Education & Schools
Fitness Equipment
Sports & Recreation
---
---
---