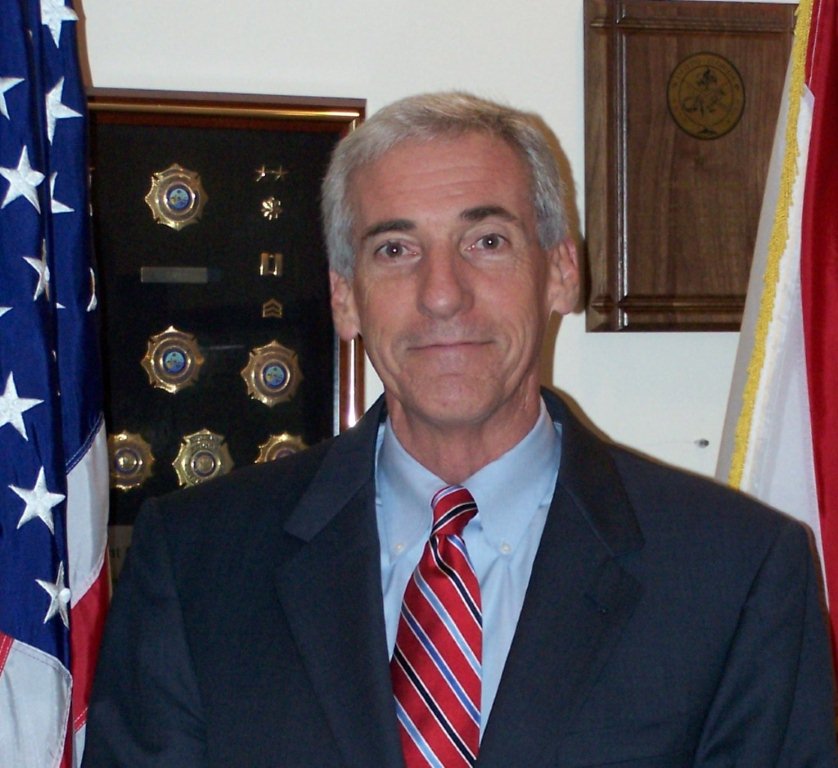 Mr. Chuck Drago
Drago Professional Consultants
P.O Box 326511
OVIEDO , FL 32762
Mobile: 407-473-8033
Office: 407-473-8033
Introduction
Chuck Drago is a former Police Chief and plice instructor who provides consulting and expert witness services for both plaintiff and defense attorneys in a variety of police practices including use of force, Taser, officer involved shootings, police pursuits, domestic violence, criminal investigations, narcotics investigations, and stalking. Chuck's 35 years of front line law enforcement experience provided him with the opportunity to review and investigate hundreds of police misconduct cases and testify in over 200 hearings, depositions and trials.

Chuck Drago offers consulting and expert witness testimony regarding police practices with a focus on the following services:

-Evaluation and opinion of police practices and procedures based on experience, training and nationally accepted law enforcement standards
-Crime scene examination and evaluation
-Insight into police procedures
-Police and court document interpretation
-Review of law enforcement investigative procedures
-Review of actions by law enforcement personnel
-Advice and feedback regarding current law enforcement events
-Deposition preparation and support
-Report preparation
-Trial, depositions and hearings testimony

Litigation Support Services
Chuck Drago provides unbiased and impartial expert testimony and litigation support services for plaintiff and defense attorneys. He can act as an expert witness in the following areas of expertise: police practices and procedures; domestic violence/stalking; use of force/taser/excessive or deadly force; officer involved shootings; vehicle pursuits; narcotics investigations; training; supervision.

Please see C.V. for more information.
---
Areas of Expertise
Crime Foreseeability
Deadly/Excessive Force
Drug Enforcement
Informants
Law Enforcement
Police Procedures
Surveillance
---