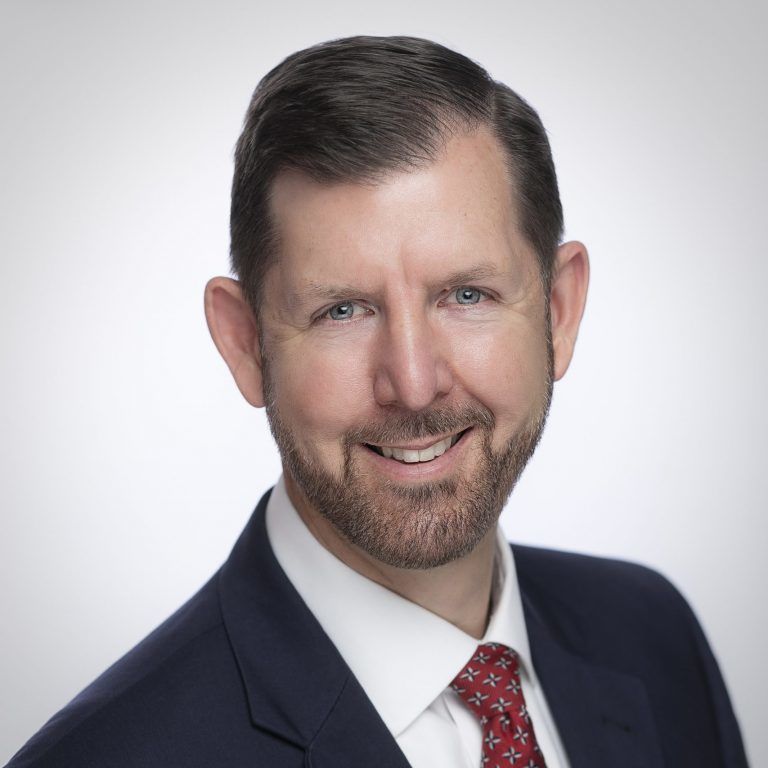 Christopher J Milner
Oakleaf Group
17800 Marden Ln


Sandy Spring, MD 20860-1323
Mobile: 240-731-1881
Office: 240-731-1881
Introduction
Mr. Milner is a residential and commercial mortgage economist and subject matter expert. He leads The Oakleaf Group, a leading structured finance advisory firm that provides data analysis and forensic litigation support services.

Together he and his team provide clients with prelitigation analysis, investigation support, regulatory matter support, and consulting/testifying expert witness services.

Oakleaf doesn't simply reprint the same expert report for each case. Instead, we treat each engagement as a true partnership with our mortgage litigation client in which we develop theories and evidence that build their legal cases. Our seasoned experts generate economic analysis with a view toward strengthening our clients' cases, performing complex data analysis articulated in clear and simple terms for the finder of fact. We work in close partnership with our clients to provide economic analysis, data discovery, document review, and expert witness services informed by decades of industry expertise.
---
Areas of Expertise
Arbitration & Mediation
Commercial Real Estate
Economics
Fraud Investigation
Litigation Finance
Mortgages
Real Estate Damages
Real Estate Finance
Risk Management
Securities
---
Expert Background
Q:

Please list your professional accreditations, degrees, licenses, and certificates granted:

A:

M.S. Engineering, Lehigh University, 1989
B.S. Engineering, Lehigh University, 1987

Q:

Please list any teaching or speaking experience you have had, including subject matter:

A:

I have spoken periodically regarding the mortgage securitization process.

Q:

Have any of your accreditations ever been investigated, suspended or removed? (if yes, explain)

A:

No

Q:

On how many occasions have you been retained as an expert?

A:

More than 20

Q:

For what area(s) of expertise have you been retained as an expert?

A:

Residential Mortgage-Backed Securities Damages
Commercial Mortgage-Backed Securities Damages
Mortgage lending and servicing

Q:

In what percentage of your cases were you retained by the plaintiff?

A:

100%

Q:

In what percentage of your cases were you retained by the defendant?

A:

0%

Q:

On how many occasions have you had your deposition taken?

A:

More than 10

Q:

When was the last time you had your deposition taken?

A:

Spring 2021

Q:

On how many occasions have you been qualified by a court to give expert testimony?

A:

About 5

Q:

On how many occasions have you testified as an expert in court or before an arbitrator?

A:

Once

Q:

For how many years have you worked with the legal industry as an expert?

A:

11

Q:

What services do you offer? (E.g.: consulting, testing, reports, site inspections etc.)

A:

Prelitigation consulting, expert witness services, and expert witness support. See https://www.oakleaf.com/services/mortgage-litigation-support/


Q:

What is your hourly rate to consult with an attorney?

A:

Generally $495 - $625 depending on the assignment.

Q:

What is your hourly rate to review documents?

A:

Between myself and my team the blended rate is approximately $250

Q:

What is your hourly rate to provide deposition testimony?

A:

$625

Q:

What is your hourly rate to provide testimony at trial?

A:

$625

Q:

Please list any fees other than those stated above (E.g.: travel expenses, copy fees, etc.)

A:

None
---
---
---
---
---