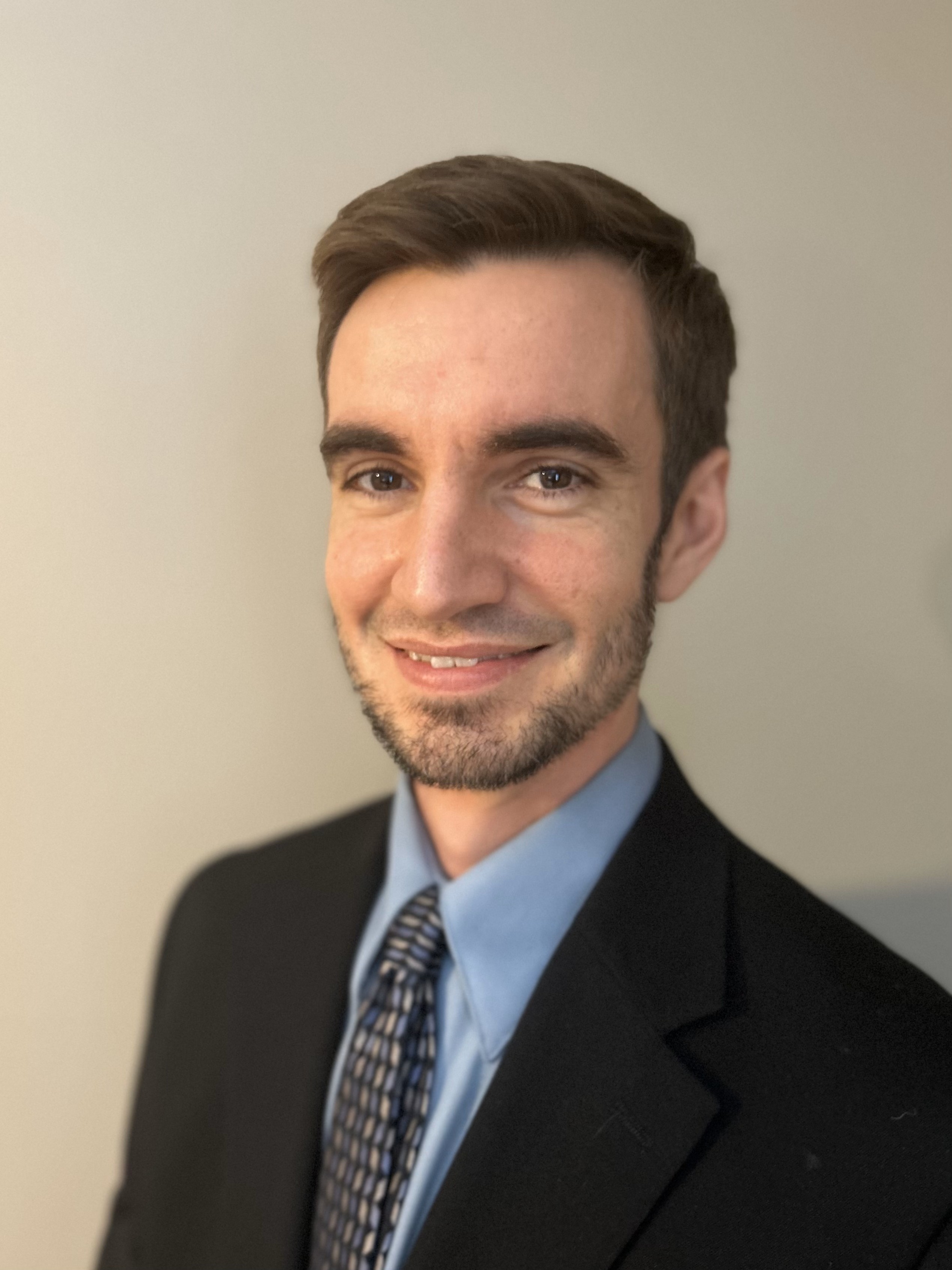 Christopher R Hanstad, P.E.
Hanstad Engineering Services
3301 Lakeshore Drive


Champaign, IL 61822
Introduction
Mr. Chris Hanstad has over 10 years of focused experience in floodplain analysis and evaluation of projects for compliance with the National Flood Insurance Program (NFIP) regulations. As a Licensed Professional Engineer (IL, IN, and WI) and Certified Floodplain Manager he has led the Illinois Letter of Map Revision (LOMR) program for 10 years from its inception to make determination decisions for floodplain revision requests. Based on rigorous floodplain modeling technical standard and NFIP regulation compliance, Mr. Hanstad has personally made determination decisions for hundreds of LOMR applications which result in revisions to FEMA floodplain maps.

Mr. Hanstad specializes in evaluating the flood risk impact of projects built in the floodplain on adjacent properties. He has made 7 floodway violation recommendations to FEMA and has provided litigation support for flooding resulting from a floodway violation. With in-depth knowledge of NFIP regulations and specialized technical skills, he is able to carefully bring together the necessary information and analysis to determine if a floodway violation has occurred and determine the impacts of the violation.

Additionally, Mr. Hanstad performed flood simulation modeling to recreate observed flooding in order assess flood damage and losses. One of his strengths is his ability to translate complex technical information and present it in a clear and simple manner using maps and visual aids to communicate conclusive results.

Available nationwide with P.E. registration by comity in most states.
---
Areas of Expertise
Civil Engineering
Hydraulic Engineering
Hydrology & Groundwater
---
Expert Background
Q:

Please list your professional accreditations, degrees, licenses, and certificates granted:

A:

BS in General Engineering at the University of Illinois at Urbana-Champaign
MS in Civil Engineering at the University of Illinois at Urbana-Champaign
Licensed Professional Engineer in Illinois, Indiana, and Wisconsin
Certified Floodplain Manager

Q:

Please list your affiliations or memberships in any professional and/or industry organizations:

A:

Illinois Association for Floodplain and Stormwater Management
Champaign Urbana Hydraulic Engineers Luncheon


Q:

Please list any teaching or speaking experience you have had, including subject matter:

A:

"LOMR/CLOMR Process" Pre-conference workshop 2011 IAFSM Annual
Conference.
"LOMR/CLOMR Process" Illinois Society of Professional Engineers Bootcamp, October 5, 2011, Springfield, Illinois.
"LOMR/CLOMR Process" IAFSM Floodplain Management Workshop
October 11, 2011, Wheaton, Illinois.
"Changing Your Floodplain Maps" February 15, 2012, Champaign, Illinois
"Flood Insurance Map Revisions" 2013 IAFSM Annual Conference
"Revising Your Maps: Insights for Communities on the CLOMR/LOMR Process" March 9, 2016 IAFSM Annual Conference
"Floodplain 101" March 12, 2019 East Peoria, Illinois
"Community Rights and Responsibilities for Floodplain Mapping" March 14, 2019 IAFSM Conference, East Peoria, Illinois
"Floodplain 101" September 18, 2019, Wheaton, Illinois
"Floodplain Mapping for County Engineers" Illinois Association of County Engineers, October 10, 2019, East Peoria, Illinois
"LOMRs and RAS Mapper" IAFSM Young Professionals Webinar, June 24, 2020


Q:

On how many occasions have you been retained as an expert?

A:

3

Q:

For what area(s) of expertise have you been retained as an expert?

A:

Flood Damages, Drainage Disputes, and Floodway Permiting

Q:

In what percentage of your cases were you retained by the plaintiff?

A:

~67%

Q:

In what percentage of your cases were you retained by the defendant?

A:

~33%
---
---
---