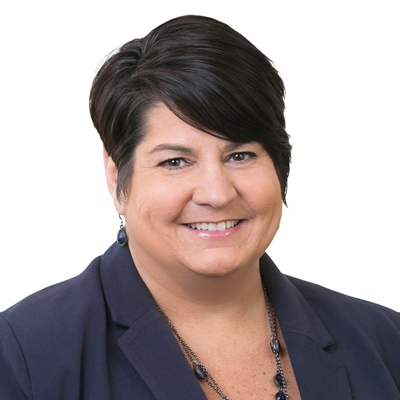 Christa A. Bakos RN, CWCN
Robson Forensic
Introduction
Registered Nurse & Wound Care Expert

Christa Bakos, RN, CWCN, is a Registered Nurse and Certified Wound Care Nurse whose 17+ year career in healthcare and nursing has included acute care, outpatient care, critical care, case management, and healthcare management. As an expert at Robson Forensic, Christa's forensic casework typically involves evaluating the quality of patient care provided in medical facilities, residential facilities, outpatient wound clinics, and in the home.

While working in acute care, Christa focused on bedside nursing for Critical Care, Cardiac, Surgical, Neurological, Wound Care, Oncological, and Renal patients. Christa has managed Outpatient Wound Care and Hyperbaric Oxygen Centers in the Chicago suburbs, where she was responsible for training Nurses and medical professionals. She ensured compliance with State and Federal Regulations, and was involved in developing and monitoring adherence to policies and procedures, auditing patient care, and ensuring Standards of Care were followed.

Christa earned her Nursing Degree from College of DuPage in Glen Ellyn, IL and completed graduate coursework in Wound and Ostomy Care from Metropolitan State University in Minneapolis. Christa also attended Roosevelt University, where she earned her ABA Paralegal Certification.
---
Areas of Expertise
Nursing
Wound Care/Pressure Sores
---
---
---