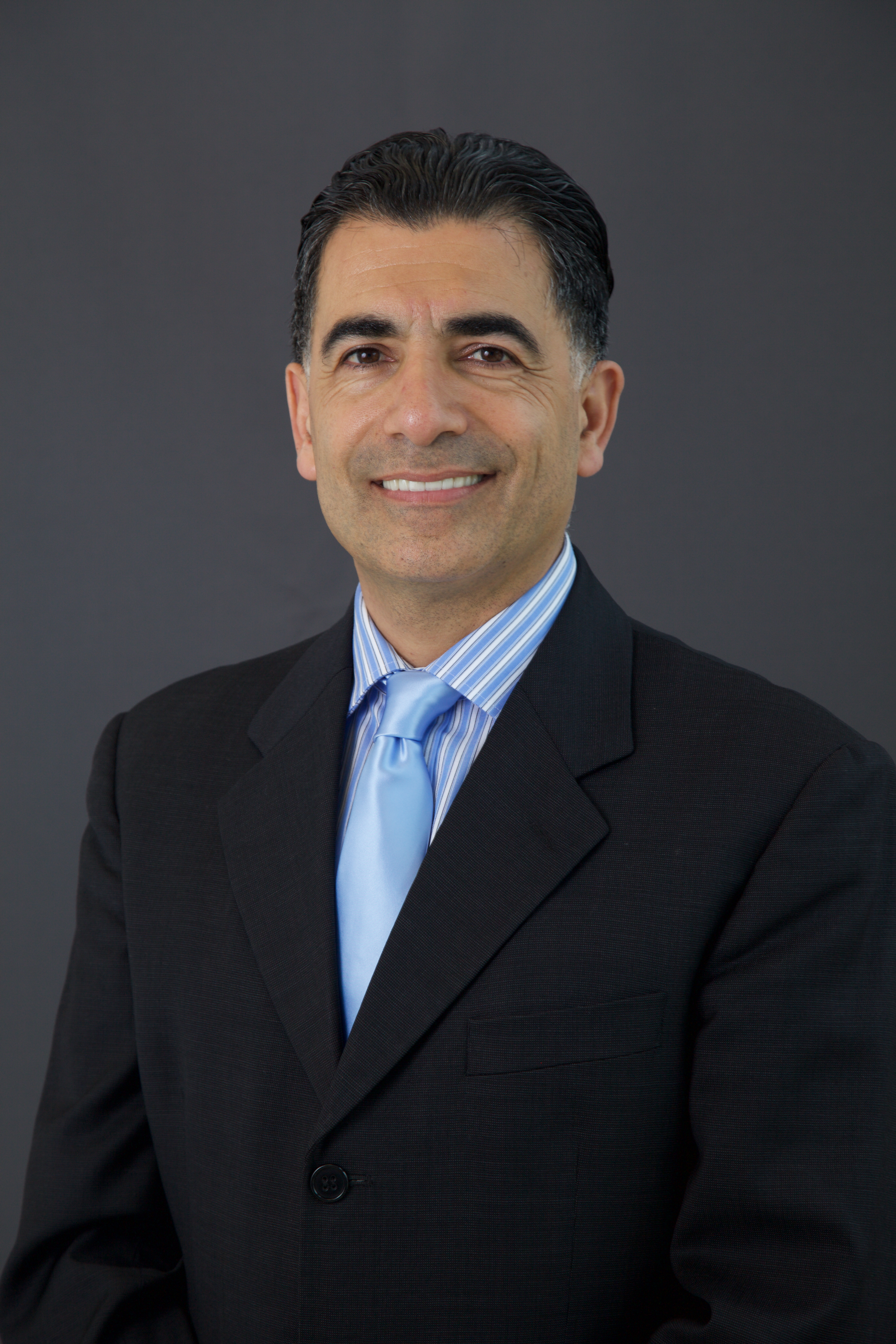 Dr. Charles Zahedi
4590 MacArthur Blvd, Suite 500
Newport Beach , CA 92660
Introduction
Dr. Zahedi is presently teaching at the Department of Periodontics (Constitutive & Regenerative Sciences) at the University of California, Los Angeles (UCLA) and was also a full-time Associate Professor at the Department of Advanced Periodontics and Implant surgery at Loma Linda University in California from 2002 to 2004.
Dr. Zahedi is well versed on the legal aspects of dentistry. Indeed, for many years, he has given lectures dentists, attorneys on the legal aspects of dentistry including the legal aspects of implant dentistry.
Dr. Zahedi obtained a Ph.D. in oral medicine with a thesis on periodontal and bone regeneration. Most of the international publications by Dr. Zahedi deal with treating older adults having advanced bone loss and needing dental implants.
He has written some of the most-read scientific articles on how to make implant dentistry more affordable and predictable for all patients including older adults. Dr. Zahedi has lectured on the treatment of older adults and the use of dental implants and trained dentists in many countries including United Kingdom, Sweden, France, Italy, Portugal, Belgium, Luxembourg, Poland, Czech Republic, Lithuania, and China (www.implantmentoring.com)
In 2015, Dr. Zahedi was honored to be invited to write a book chapter commissioned by Burton Wasserman of the American Dental Association: Special Care Dentistry 2016 (Dental Clinics of North America). His chapter is entitled: Treatment of Orally Handicapped Edentulous Older Adults.
In October 2013, Dr. Zahedi became the first dentist to have been invited to the Annual Meeting of California Assisted Living Association (CALA) to talk about the oral health of older adults (geriatric dentistry). He is also a member of the American Society for Geriatric Dentistry/Special Care Dentistry Association, the California Dental Association, and the American Dental Association.
In 2011, Dr. Zahedi became the Founder and Clinical Director of Dentists for Veterans (www.dentistsforveterans.org) bringing compassionate dental care to orally disabled veterans and older adults that have no covered dental benefits and whose low income is below the "poverty threshold" set by the U.S. government. His aim is to fight the oral handicap of edentulism in patients that have lost all of their upper and/or lower teeth by using the newest technologies in implant dentistry.
---
---
---
---