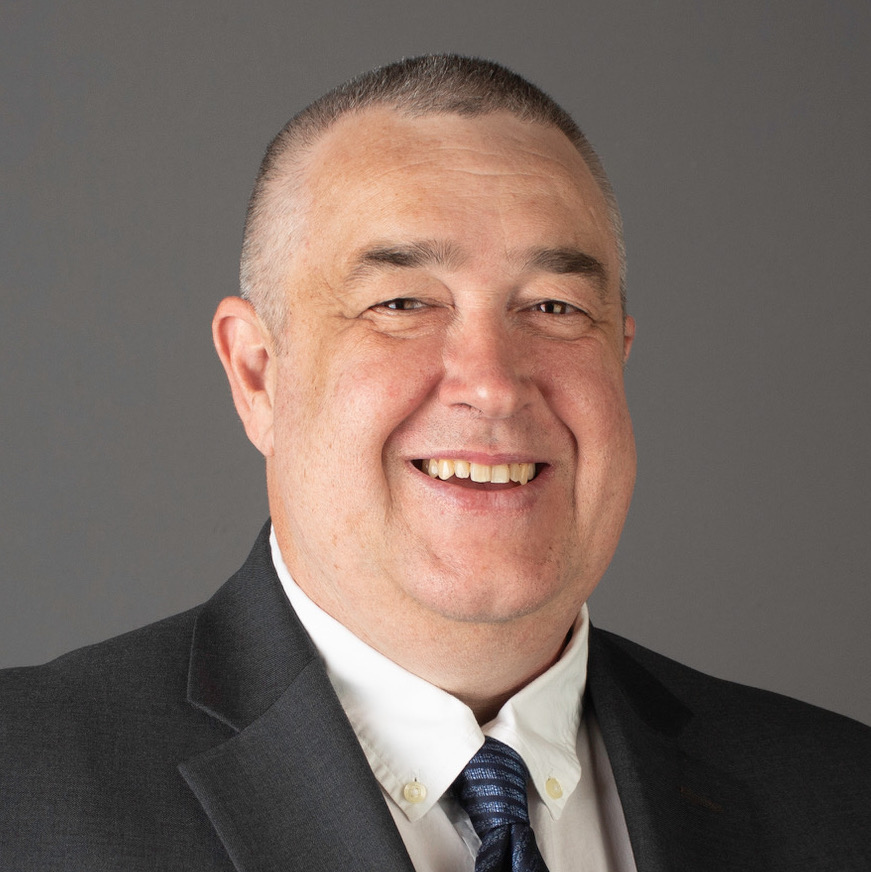 Charles C. Temple, P.E.
Exigent Group Limited
Introduction
Charles Temple is a Licensed Professional Engineer with Bachelor and Master's degrees in mechanical engineering. Charles investigates the design and safety of machines and products involved in personal injury or property damage. He applies his expertise in mechanical engineering, safety science, warning and instructions, code compliance and forensic investigation to analyze industrial machinery, construction equipment, and premises issues.

Charles specializes in construction and workplace safety and is qualified to address technical issues involving scaffolding, conveyors, forklifts, and cranes.
---
Areas of Expertise
Accident Investigation
Automotive
Building Codes
Bus & Truck Safety/Accident
Construction Safety
Consumer Products
Cranes
Equipment & Machinery
Failure Analysis
Forklifts
Human Factors
Labels & Warnings
Machine Guarding
Mechanical Engineering
OSHA
Personal Injury
Plumbing & HVAC
Professional Engineering
Transportation Engineering
---
---
---