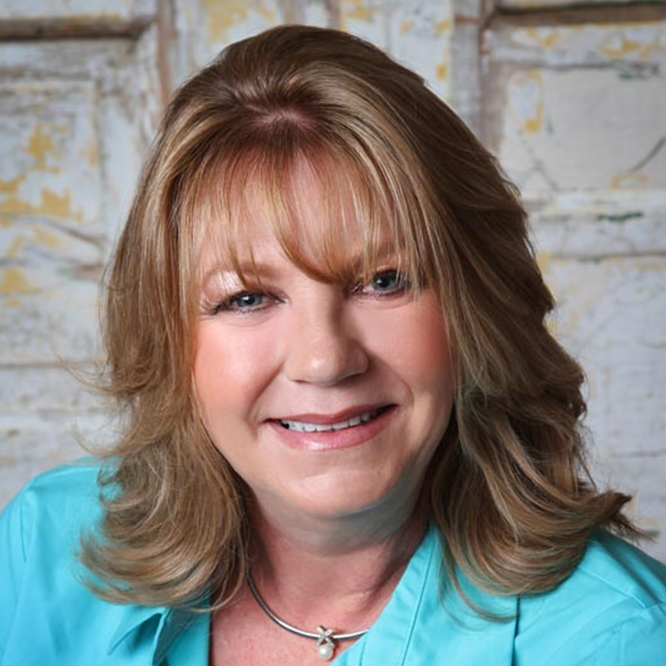 Catherine Witt
Traffic Safety Consultants
PO Box 25436
Kansas City , MO 64119
Introduction
Catherine Witt is a Temporary Traffic Control Specialist and has been in the industry for 30+ years. With her associates, they have a combined experience of over 100+ years in traffic control. Her company Traffic Safety Consultants provides litigation consulting and expert witness services for legal cases involving fatalities, catastrophic injuries, personal injuries, and workplace safety. They have expertise in Work zone safety and OSHA regulations for construction, utilities, special events, emergency response and maintenance.

Ms. Witt consults on roadway traffic control cases involving, but not limited to:

•Roadway Worker Safety
•Temporary Traffic Control
•Flagger Operations
•Mobile Operations
•Installation and Removal
•High Visibility Safety Apparel
•Adequate Signing
•Adequate Channelization
•Appropriate Tapers
•Traffic Safety
•Compliance with Plans and Standards
•Compliance with Jurisdictional Requirements
•Special Events
•Emergency Response
•Multiple Jurisdictions
•Multiple Employers
•P3

While working for the City of Overland Park, KS as a Traffic Control Technician in the Traffic Engineering Division, Ms. Witt's duties included plan review for work in the city limits, right of way permit review for necessary temporary traffic control plans, redesign of the City handbook specific to temporary traffic control including the municipal codes which pertained to them, design of temporary traffic control patterns for in-house designs, design of special event plans for all events including marathons, festivals, parades and any impediment of traffic in the city limits.

Ms. Witt performs in-house training of maintenance personnel, parks and recreation personnel, inspectors and other personnel who were subject to live traffic while performing their duties. She has trained over 20,000 people over the past 17 years through the American Traffic Safety Services Association (ATSSA).
---
Areas of Expertise
Accident Investigation
Automotive
OSHA
Safety
Traffic/Highway Safety
Transportation Safety
---
---
---