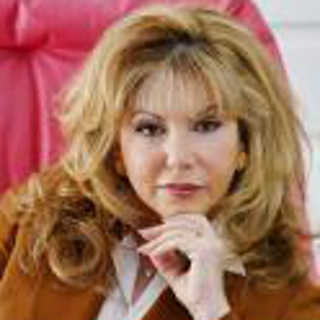 Dr. Carole Lieberman, M.D., M.P.H.
Forensic Psychiatrist/Expert Witness
204 South Beverly Drive, Suite 108
Beverly Hills , CA 90212
Introduction
Dr. Lieberman is a Board Certified UCLA Forensic Psychiatrist/Expert Witness with an unparalleled winning track record, over two decades, in hundreds of civil and criminal cases nationwide - including many high-profile cases. She is also a legal analyst for TV, radio and print. Stellar testimonials from attorneys who have retained Dr. Lieberman are available upon request. Most recently, attorney Jose Baez wrote, I have had the opportunity to work with the best expert witnesses in the business, and I would put Dr. Lieberman at the top. She is insightful, committed and extremely organized in her approach. I highly recommend her.
---
Areas of Expertise
Child Abuse
Child Custody
Forensic Psychiatry
Malingering
Post Traumatic Stress Disorder
Psychiatry
Sanity/Trial Competency
Sexual Abuse
Sexual Harassment/Discrimination
Stress
---
Expert Background
Q:

Please list your professional accreditations, degrees, licenses, and certificates granted:

A:

Please see my CV and attorney testimonials.
---
References
Please see Attorney testimonials by clicking CV
---
---