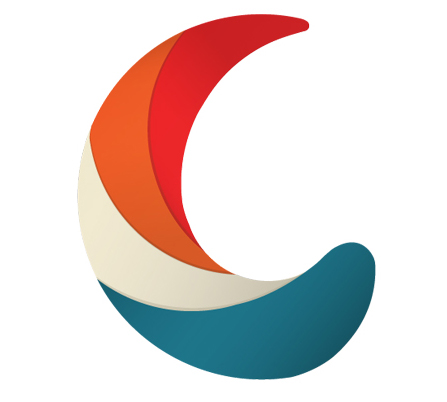 Dr. Cara Klein
The Maia Institute
Introduction
The Maia Institute, a group of Expert Mental Health Consultants, offers services nationwide in both English and Spanish, as well as American Sign Language (ASL), with base locations in Washington DC Metro Area and Northern VA, as well as in the San Francisco Bay Area and Northern California. The Maia Institute focuses on the provision of expert consultations on matters of mental health and law, psychodiagnostic and neuropsychological assessments, and consultation services for institutions seeking to optimize mental health, its delivery, or compliance with regulations.

Special areas of interest include psychiatric diagnosis and psychopharmacological treatment, malpractice, detection of malingering, criminal responsibility evaluations, management standards, psychiatric and forensic neuropsychiatric autopsies, testamentary capacity, diminished capacity, International Forensics, and death penalty matters. Other areas of special clinical and forensic interest include the forensic neuropsychiatric evaluation of medical complications of psychiatric illness and its medications, as well as psychiatric complications of medical illness.
---
Areas of Expertise
Addiction Medicine
Correctional Healthcare
Forensic Psychiatry
Forensic Psychology
Psychiatry
Psychology
Psychopharmacology
Sanity/Competency to Stand Trial
Testamentary Capacity
Undue Influence
---
Expert Background
Q:

Please list your professional accreditations, degrees, licenses, and certificates granted:

A:

MD, Triple-board-certified psychiatrist (General, Forensic, Addiction)
15-year background in large public sector hospitals as well as private healthcare environments. Well-versed in all elements of organizational management, regulatory guidelines, and patient care. Accomplished in hard-turnarounds of struggling organizations, focused on developing robust delivery systems producing exceptional results. Experienced in healthcare and business administration with success in program design and development. She offers clinical care to adults suffering from a broad range of mental health conditions. Dr. Klein also works as a consultant for medicolegal (forensic) matters and provides psychiatric expert witness services in civil, criminal, institutional, and regulatory arenas. She is available for expert witness testimony, attorney counsel, or institutional consultation.

Q:

Please list your affiliations or memberships in any professional and/or industry organizations:

A:

Dr. Klein is also an active member of the American Academy of Psychiatry and the Law (AAPL), the American Academy of Forensic Sciences (AAFS), and the Baltimore Washington Center for Psychoanalysis (BWCP). Dr. Klein is a Clinical Assistant Professor of Psychiatry at UC Davis.

Q:

Please list any teaching or speaking experience you have had, including subject matter:

A:

Dr. Klein is actively involved in academic development, and served as the Associate Program Director of the Forensic Psychiatry Fellowship Training Program at Georgetown University Hospital. She currently holds faculty appointments at Touro University and UC Davis.

Q:

Have any of your accreditations ever been investigated, suspended or removed? (if yes, explain)

A:

No

Q:

On how many occasions have you been retained as an expert?

A:

Hundreds

Q:

For what area(s) of expertise have you been retained as an expert?

A:

Criminal, Civil, Institutional

Q:

What services do you offer? (E.g.: consulting, testing, reports, site inspections etc.)

A:

Consulting, evaluations, testing, reports, site inspections, policy and regulations reviews, media advisory

Q:

What is your hourly rate to consult with an attorney?

A:

$450

Q:

Please list any fees other than those stated above (E.g.: travel expenses, copy fees, etc.)

A:

Fee schedule available upon request.
---